Use your superannuation to pay for dental treatments
No need to wait!
There is finally a solution for patients who need expensive dental treatments. Let us help you access your superannuation to pay for the dental treatments you need.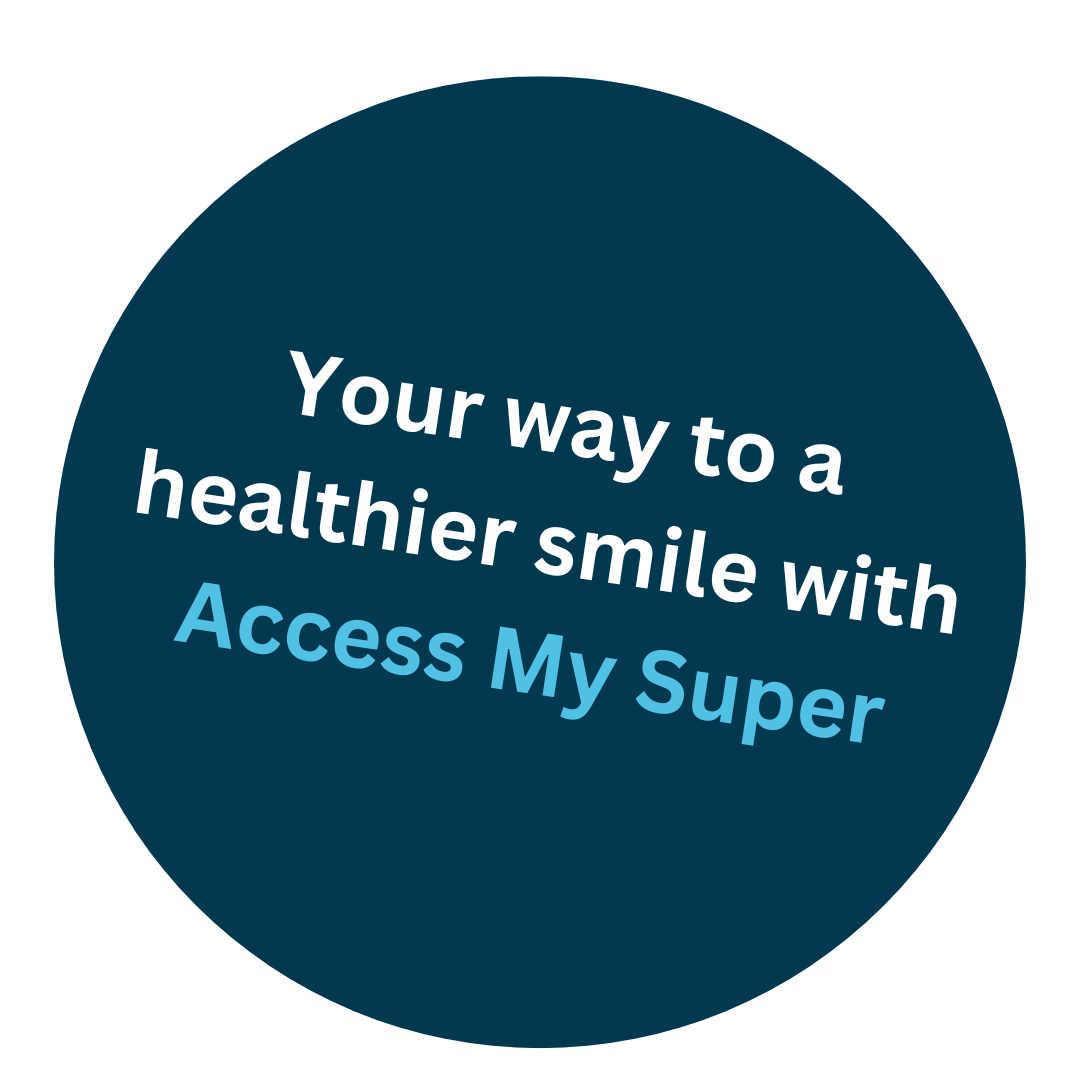 Your Bankstown dentist can help!
Treatment consult with your dentist in Bankstown
Full diagnosis and treatment plan
We tell you what steps are needed to apply to access your super (eligible patients)
Can I use my superannuation to pay for dental treatments in Sydney?
Yes, eligible patients can use their super to pay for specified dental treatments on compassionate grounds.
How can I access my super to pay for dental treatments?
Advanced Health Dental Centre can help you take the necessary steps to apply to access your super. There are services like Access My Super that can help patients navigate the application process.
With the ATO early access scheme, Australians can access their Superannuation for a variety of reasons, including dealing with a life-threatening illness or injury, for mental illness conditions, and for the treatment of acute or chronic pain.
The Australian Taxation Office (ATO) scheme is titled 'Compassionate Release of Superannuation'.
Find out more!
Enter your details and we will call to answer any questions.
How do I know if I am eligible?
If the condition of your teeth (oral health) is affecting your life, or if you are lacking simple daily functions such as being able to chew your food properly without pain, accessing your super may be suitable for you.
Book a consultation with our dentist to find out if you qualify.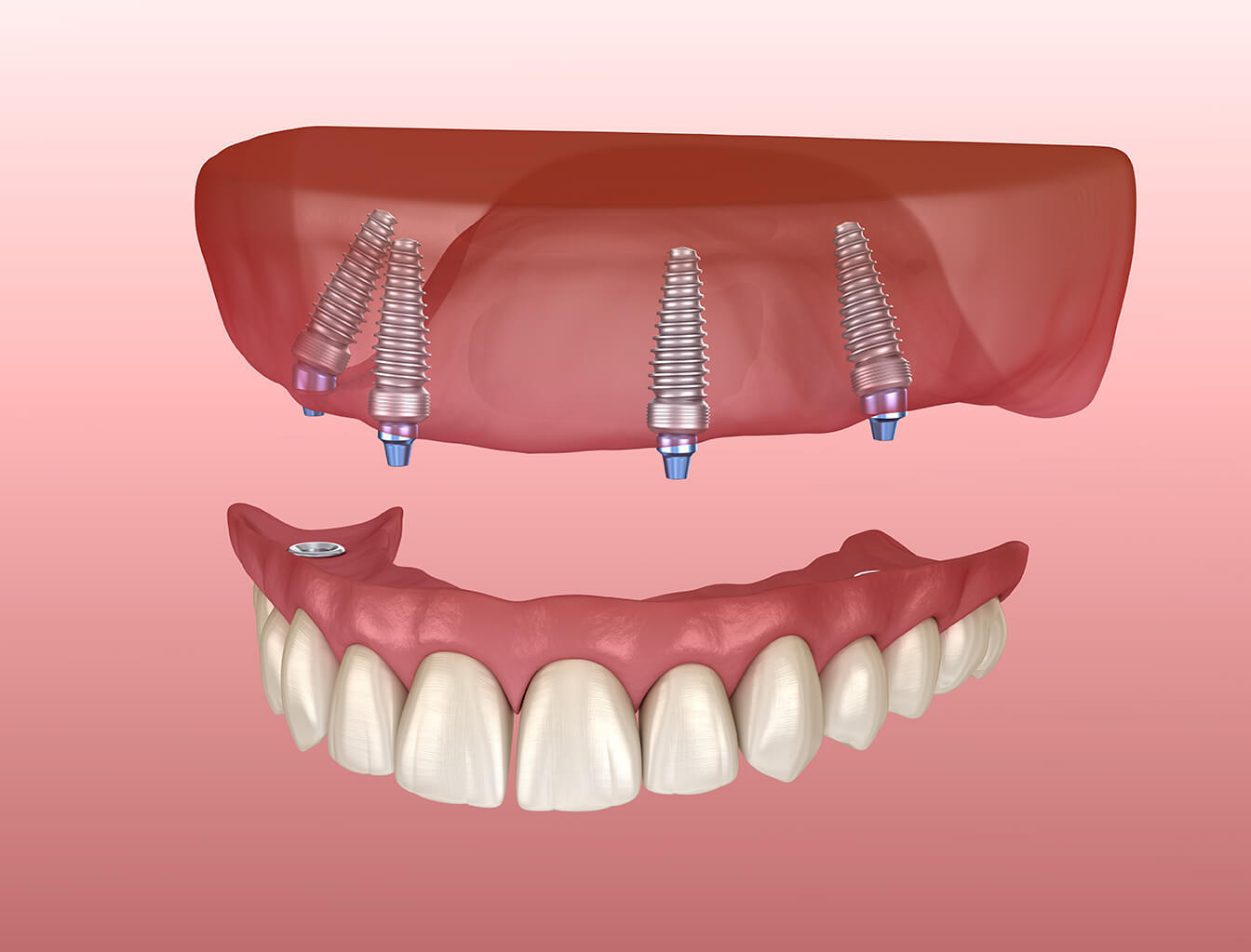 Dental implants and other treatments using super.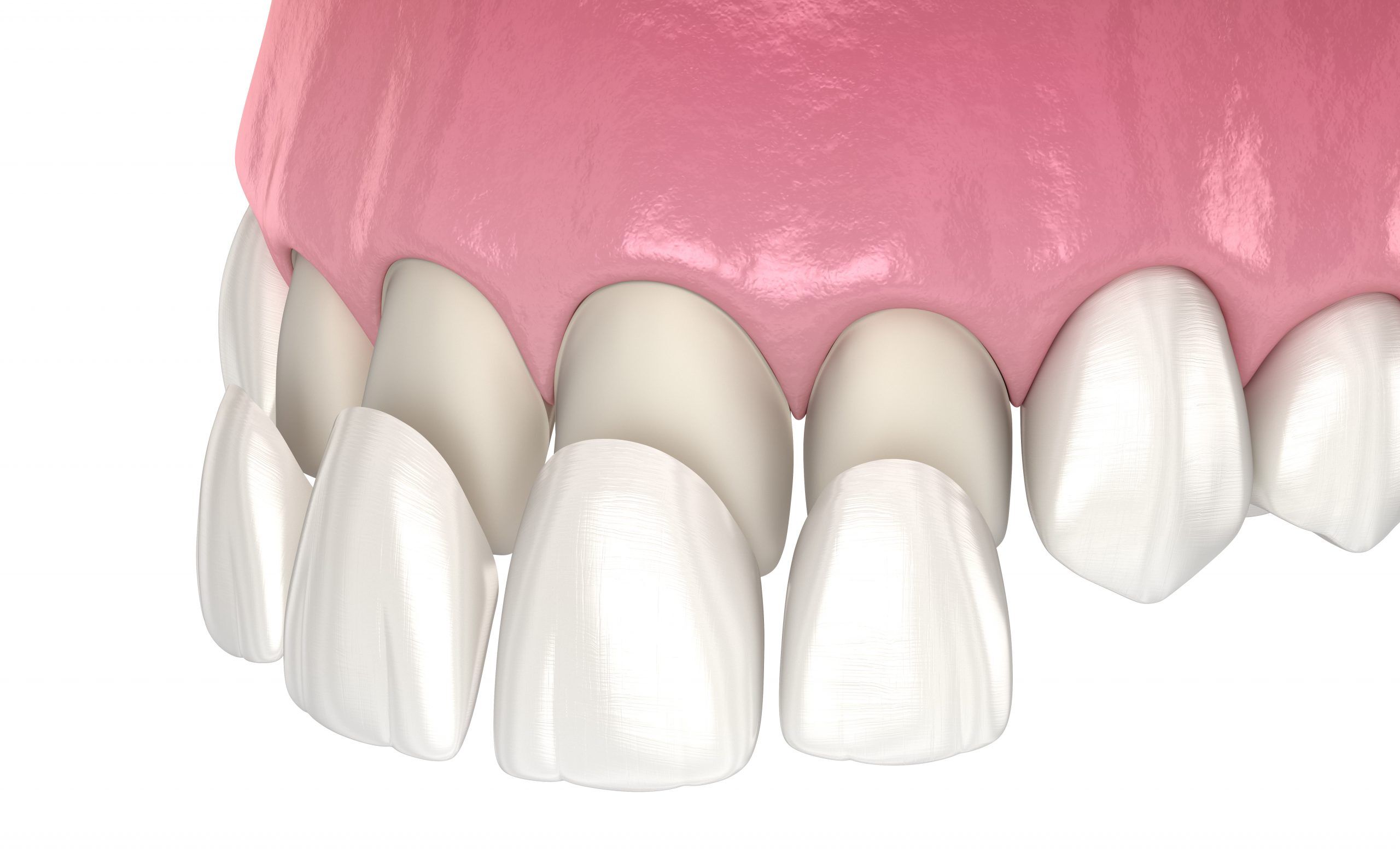 Dental veneers and other dental treatments using your super.
Who is Access My Super?
Access My Super can help you with the early release of superannuation to cover the cost of a variety of dental treatments including Orthodontics, Implants, Crowns, Braces and many more.