Clear and Discreet 
Invisalign aligners are clear and virtually invisible.
Custom made to fit
Invisalign aligners are custom made to fit every detail of your smile.
Powerful but gentle
Invisalign aligners are more comfortable and less painful than traditional braces.
More freedom
Be free to wear and remove your aligners when you need to.
Is Invisalign right for me?
Invisalign is used to treat a variety of cases

ZIP Pay and AfterPay available. Offer limited to the first 20new patients.
Did you know you can use super to pay for your dental treatment?
Access My Super can help you with the early release of superannuation to cover the cost of a variety of dental treatments including orthodontics, dental implants, full arch or all on 4 implants, crowns, braces, aligners (invisalign) and many more.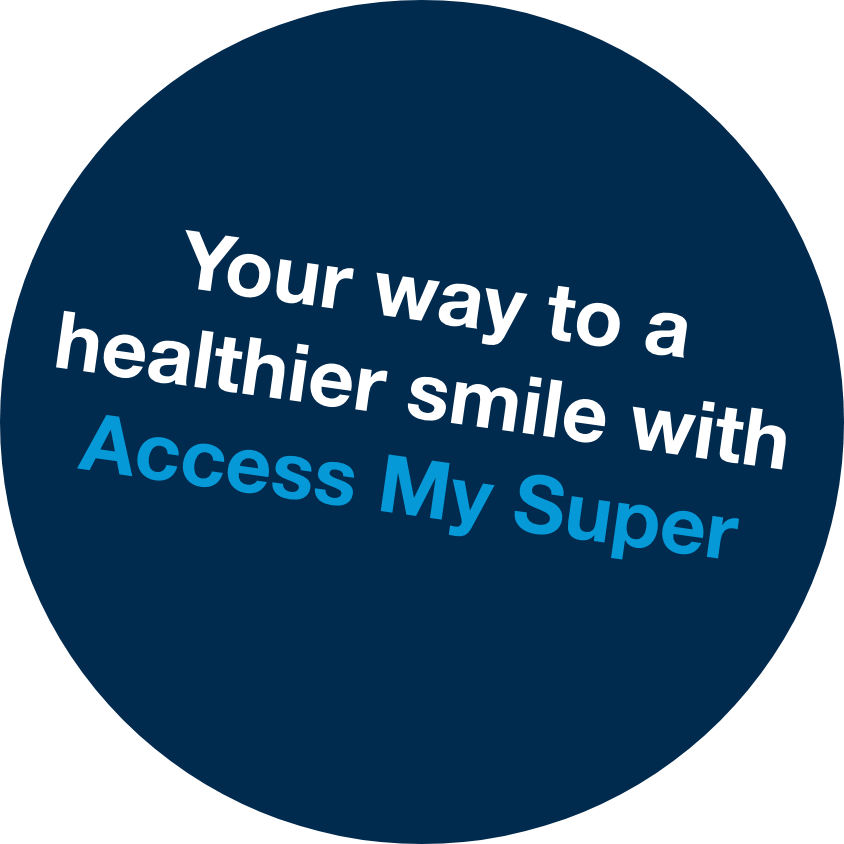 Should I get Invisalign or Braces?
When comparing braces vs Invisalign aligners, it's clear the Invisalign system could deliver more benefits, from aesthetics and comfort through to oral hygiene and treatment time. The most important thing is to choose the treatment process that can give you the best results while fitting in with the look you want and your lifestyle.
There are three main types of traditional braces: metal, ceramic and lingual. Aesthetically, each is different, but they all use the force of pressure to move teeth into the desired position over time.
Take a look at the types of braces vs Invisalign aligners below to understand the braces vs Invisalign treatment differences.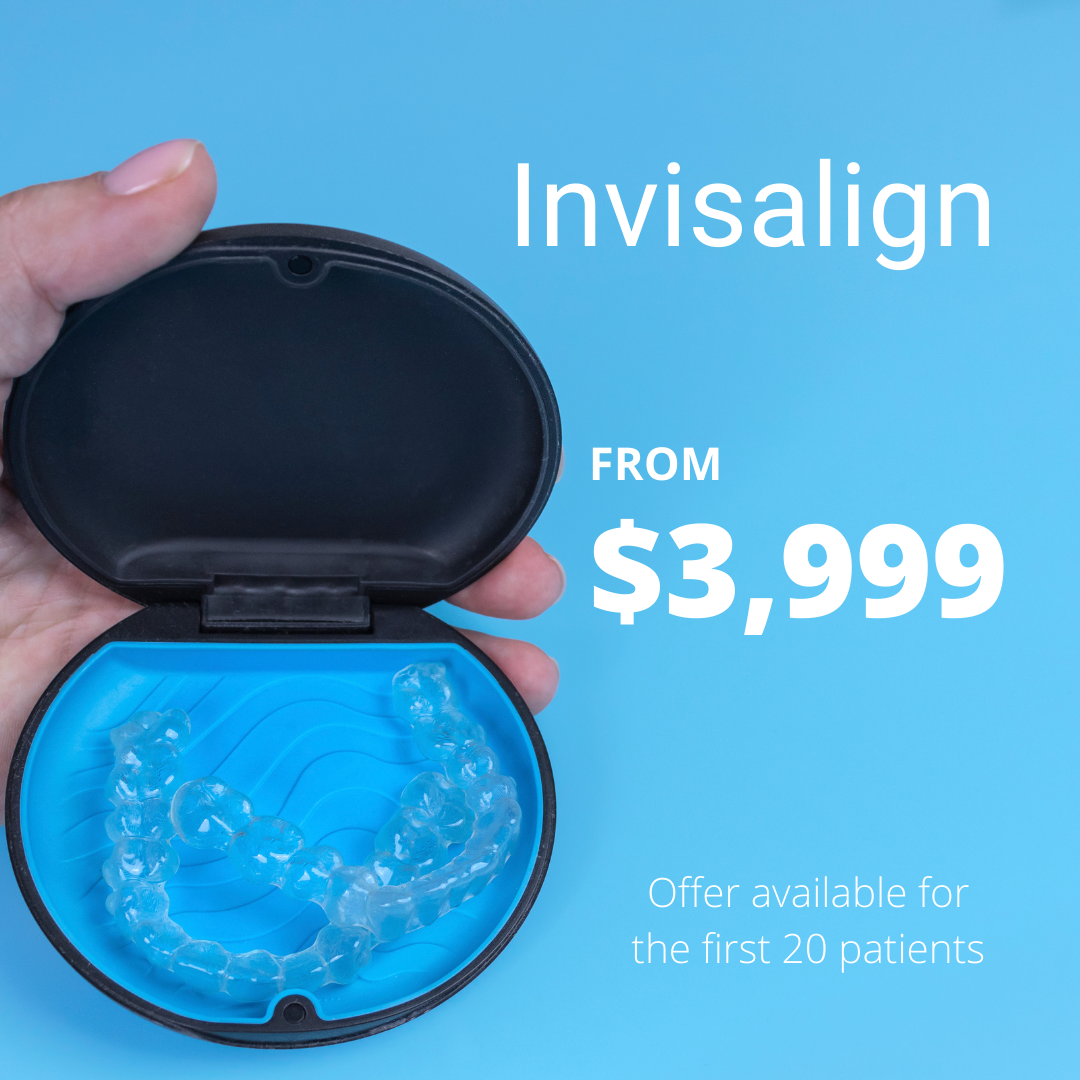 Metal Braces
Traditional metal braces typically use high-grade stainless steel and consist of three main parts:
Metal brackets – bonded to the outside of the teeth using a special glue to hold them in place.
Archwire – a thin metal wire threaded through each bracket to connect them, which puts pressure on the teeth and gradually guides them into place.
Rubber bands – hold the archwires to the brackets, available in different colours.
Lingual Braces
Lingual braces also use the same components as traditional metal braces, except the brackets and archwires are bonded on the inside of the teeth to make them less visible.
Ceramic Braces
Ceramic braces, also known as clear braces, share the same design as metal braces, except they attach tooth-coloured porcelain or clear brackets to the outside of the teeth. The archwire can be metal or even tooth-coloured to blend in.
Invisalign Clear Aligners
The Invisalign system uses a series of clear, removable plastic trays (aligners) that fit over the teeth. The aligners are custom-made and changed approximately every two weeks to move teeth into the desired position.
How much does Invisalign cost?
The cost of Invisalign in Sydney will differ between dentists and orthodontists, we have seen pricing range from $4,000 right up to $9,000+. We have worked hard to build Invisalign packages that will help budget-conscious families in Bankstown, and across Sydney, access quality dental care at an affordable price.
Advanced Health Dental Centre is part of a medical centre that offers bulk billing GP's, radiology, pharmacy, physio, pathology and other specialist services. Located in Bankstown, our investment in a multifaceted medical centre means that our patients can attend our centre for all of their healthcare needs while enjoying the benefits of the savings we can provide to our valued customers
We deliver low cost comprehensive dental care that is personalised, family-focused and an example of our commitment to deliver leading general, cosmetic and emergency dental work. We are committed in our mission to provide affordable, quality dental care to families in Bankstown and Sydney wide.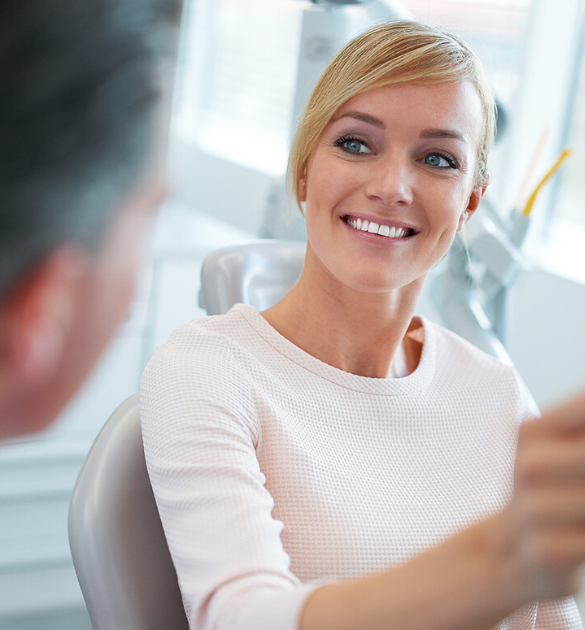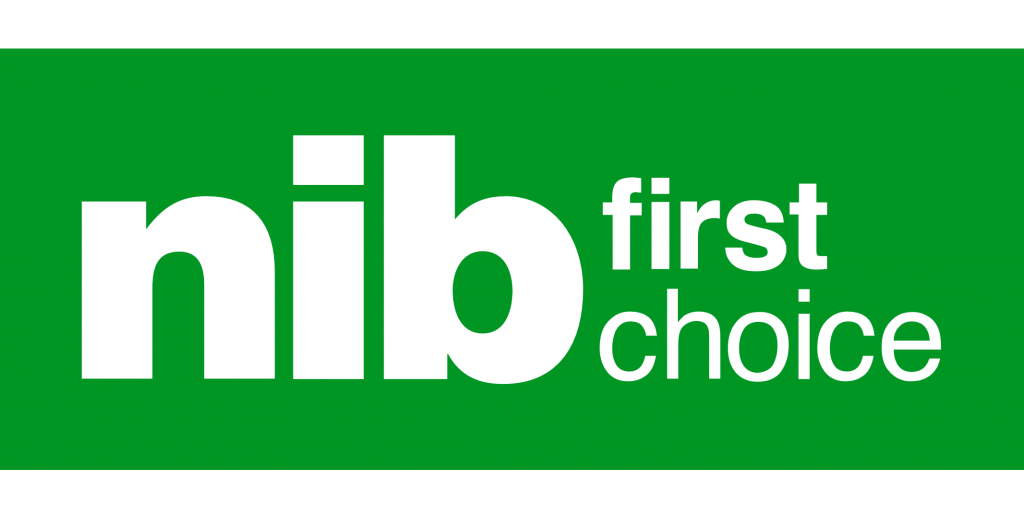 at Advanced Health Dental Bankstown, your dentist will advise the best option for your smile.
Invisalign Express
Suitable for minor relapse cases as recommended by us at Advanced Health Dental Centre.
Invisalign Lite
$3,999
Perfect for patients who have mild to moderate tooth crowding, spacing, and misalignments.
Treatment can last just 6 - 12 months, significantly shorter than traditional Invisalign treatment.
Traditional Invisalign or traditional braces
Suitable for more severe cases, orthodontic treatment can last 2 years+ depending on the severity of your case.
ZIP Pay and AfterPay available. Limited offer.
Advanced Health Dental Centre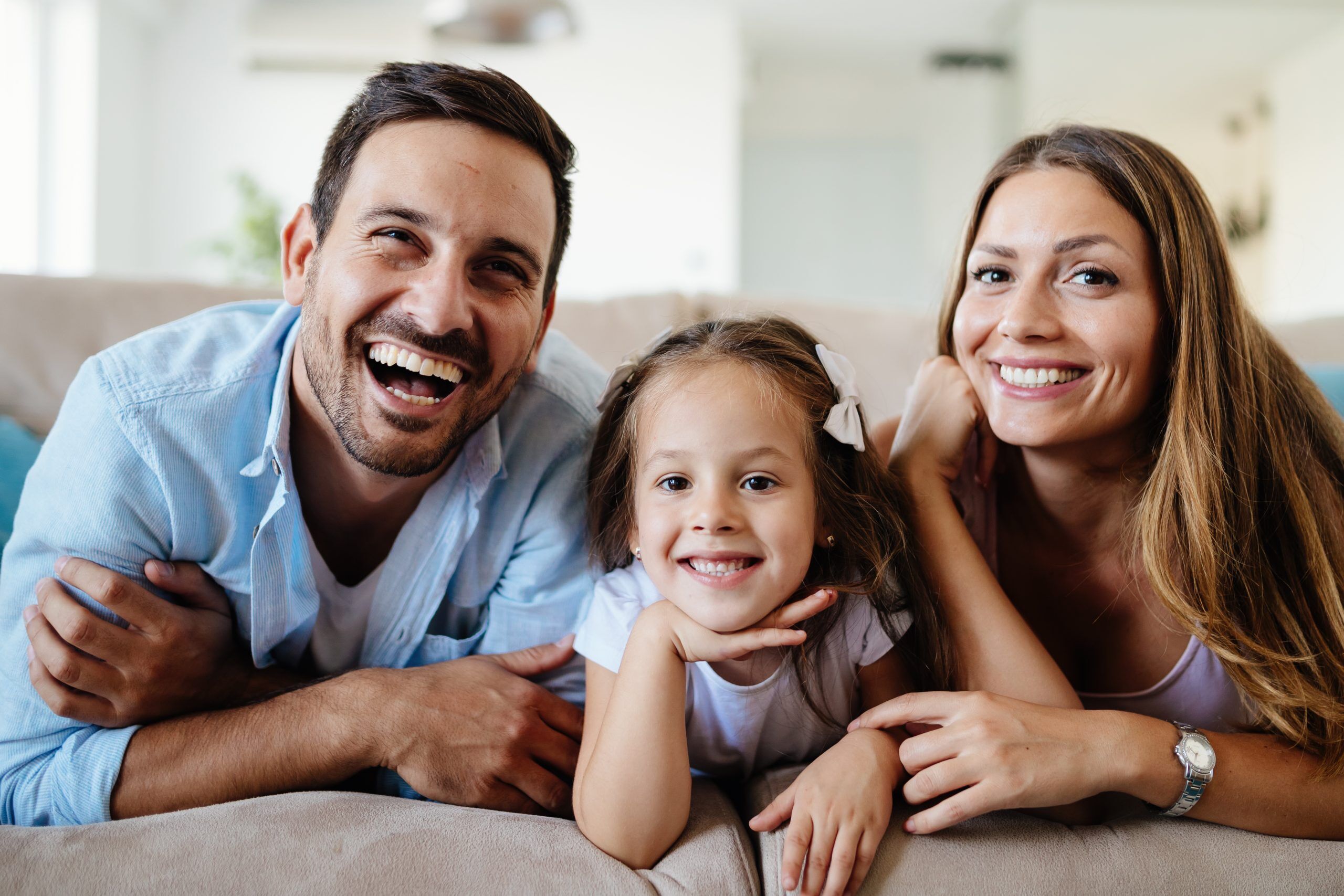 Affordable Invisalign treatment in Bankstown
Advanced Health Medical & Dental Centre is a Medicare CDBS provider, and accepts all major health funds: