Medical & Dental Centre Bankstown
All medical and dental services are available in our Bankstown clinic.
SUMMER SKIN CHECK
It is time for your annual full body skin check. Bulk-billed skin checks, melanoma checks and skin cancer treatments available now.
GP BOOKINGS
Book appointments online. Our Bankstown doctors are experienced in all areas of medicine including WorkCover, family health, weight loss, allied health and more.
DENTAL CENTRE BOOKINGS
All dental centre offers the full suite of dental services.
Bookings can be made online.
Advanced Health Medical & Dental Centre is a Medicare CDBS provider, and accepts all major health funds: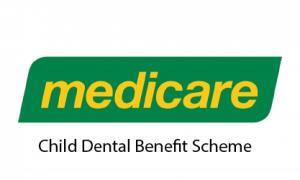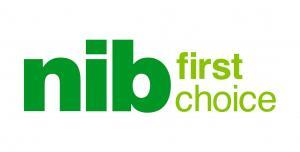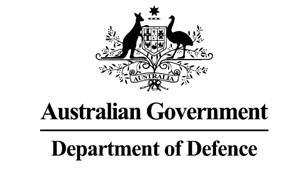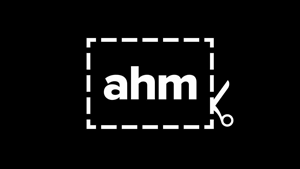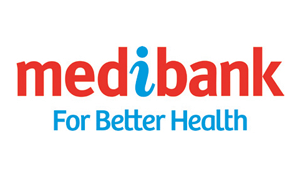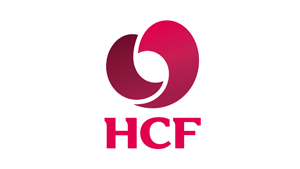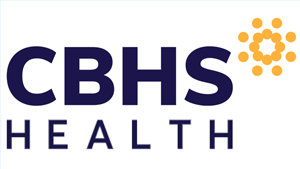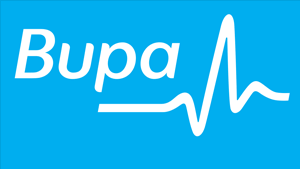 Bankstown Medical and Dental Services
Bankstown's most complete medical centre.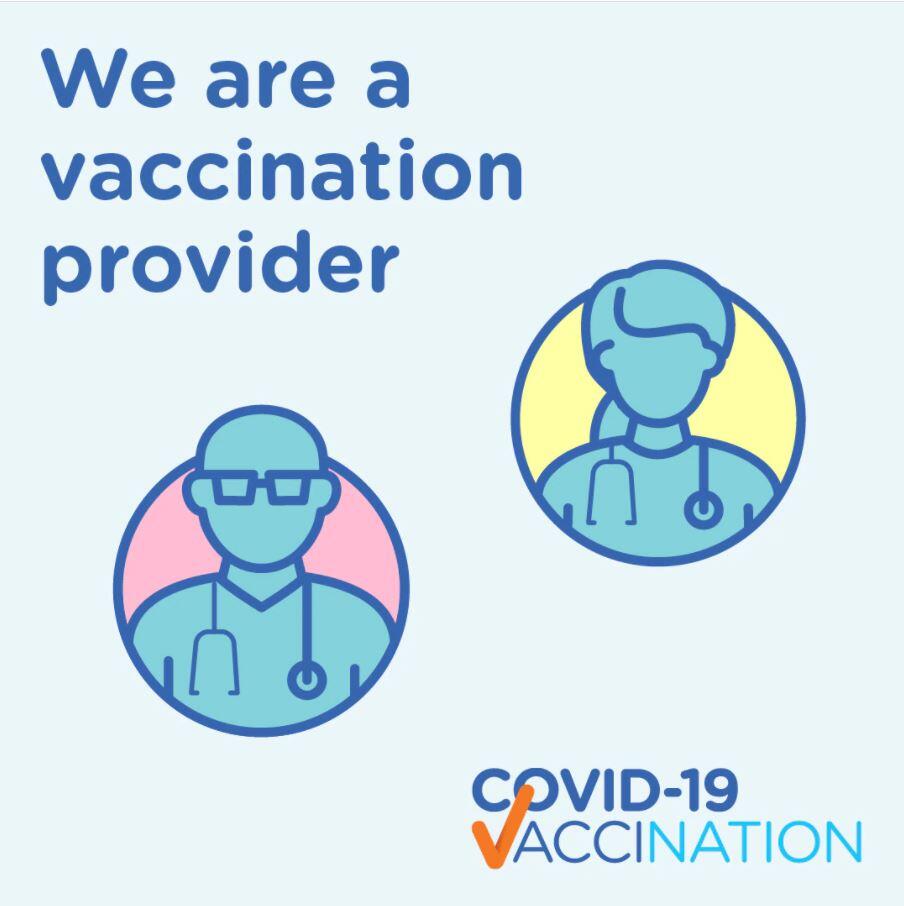 COVID-19 Vaccine available
The COVID-19 vaccine is now available at our practice for eligible patients.
Please call the practice to make your booking.
We ask that all patients to our centre wear a face mask for the safety of all patients and staff. If you are experiencing cold & flu symptoms or are unable to attend the clinic in person, please contact the practice to reschedule or ask us about telehealth.