Advanced Health Dental Centre delivers comprehensive, affordable dental care, care that is personalised, family focused and an example of our commitment to deliver leading general, cosmetic and emergency dental work.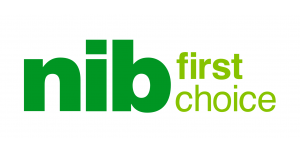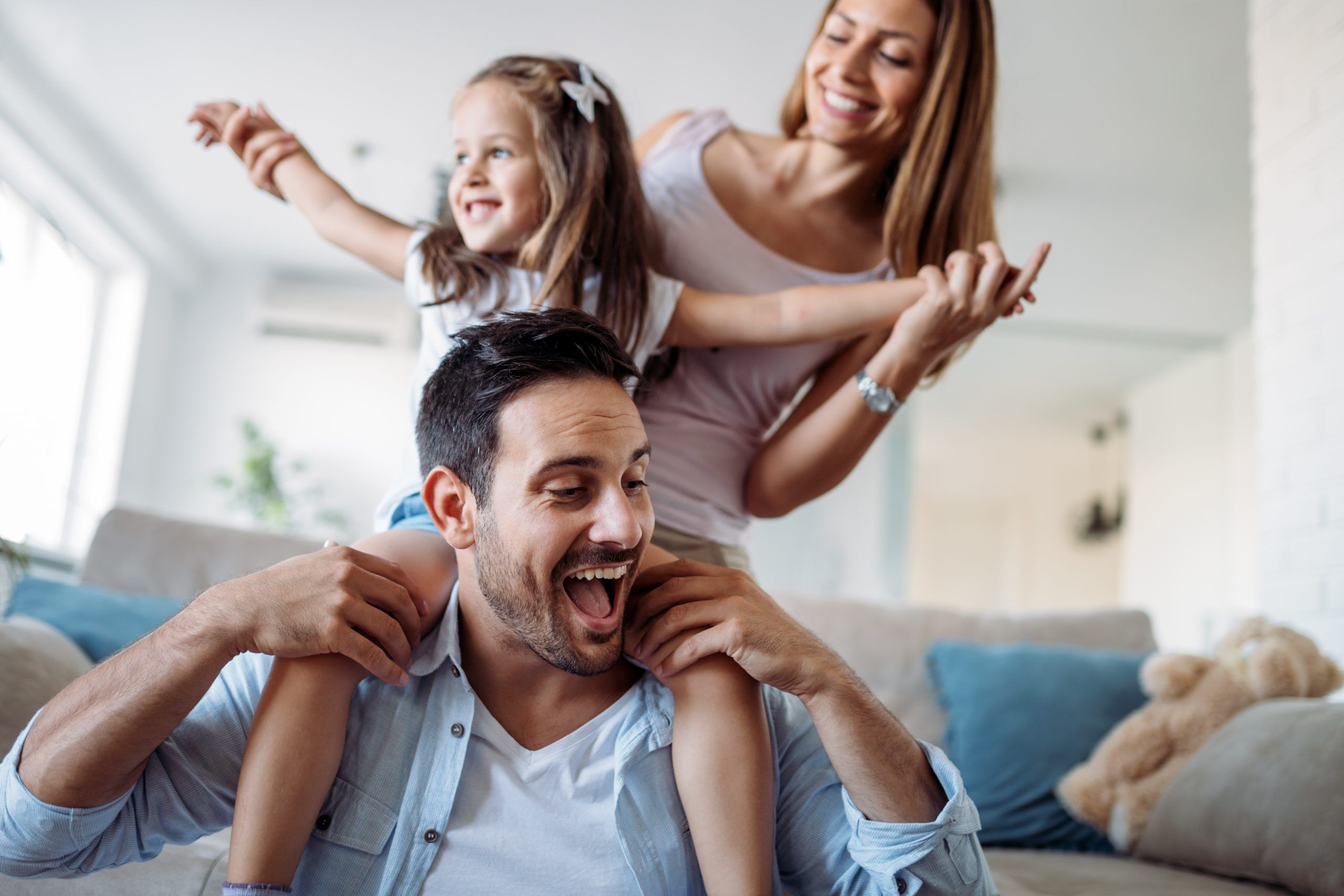 Check-ups and General Dentistry
Regular dental check-ups allow you to maintain and restore your oral and dental health, keep your gums healthy, and helps to preserve your teeth.
Advanced Health Dental Centre is here to offer comprehensive affordable dental examinations.
Our services include:
Routine Check-up
Teeth Cleaning
Dental Hygiene
Sleep Apnoea
Root Canal Therapy
Bruxism (Teeth Grinding)
Dentures
Sports Mouth-guards
Digital Dentistry
New patient offer (Bankstown): $149 check-up and clean | $0 (no-gap) for health fund members.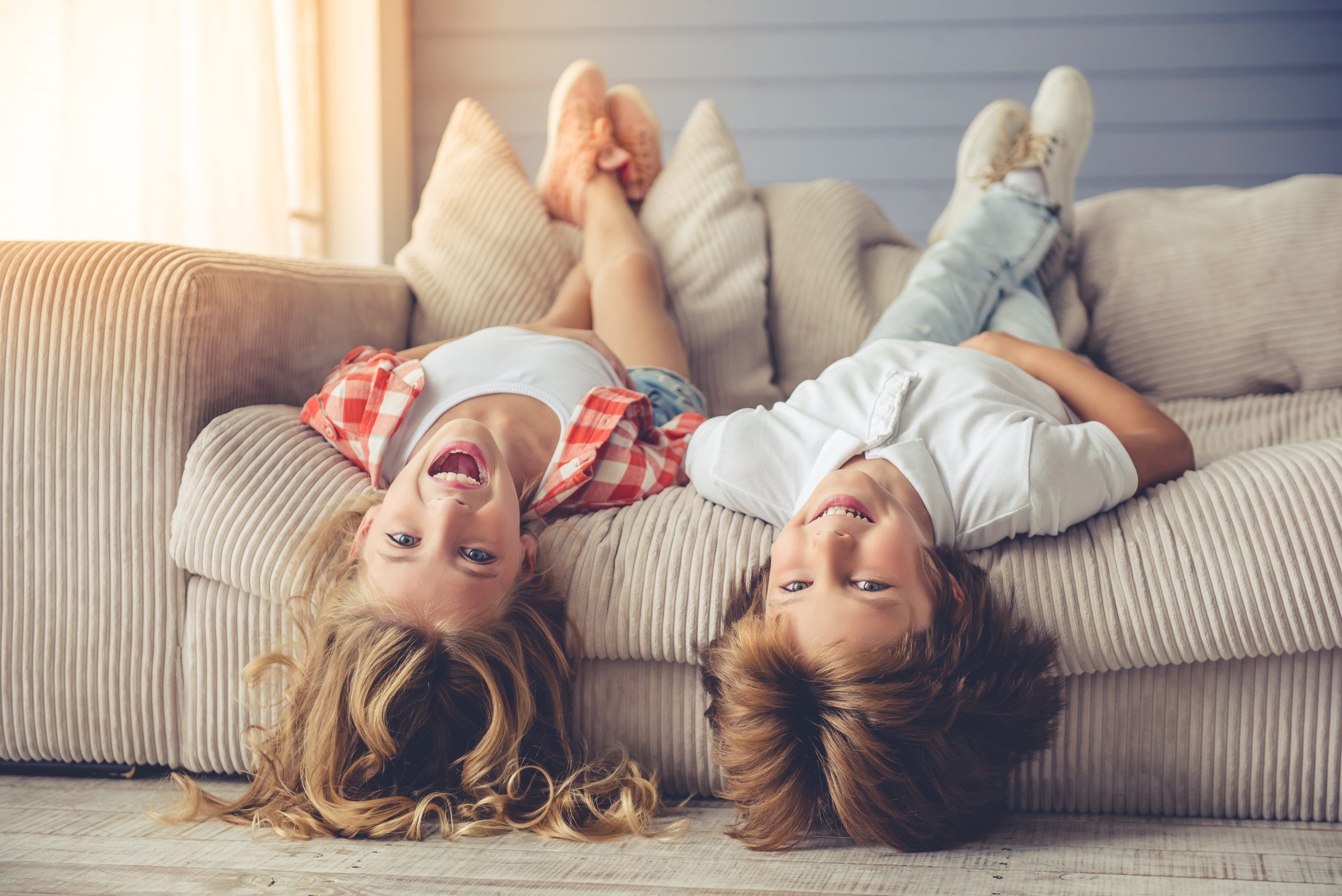 Children's Dentistry
Children's teeth require regular check-ups, and it is essential that children brush regularly, and maintain healthy oral health habits.
Our dentists are specially trained to deal with your child's dental concerns.
Routine check-ups and cleans
Bruxism (Teeth Grinding)
Fillings
Child Dental Benefits Schedule (CDBS) available at our Bankstown dental clinic. Learn More.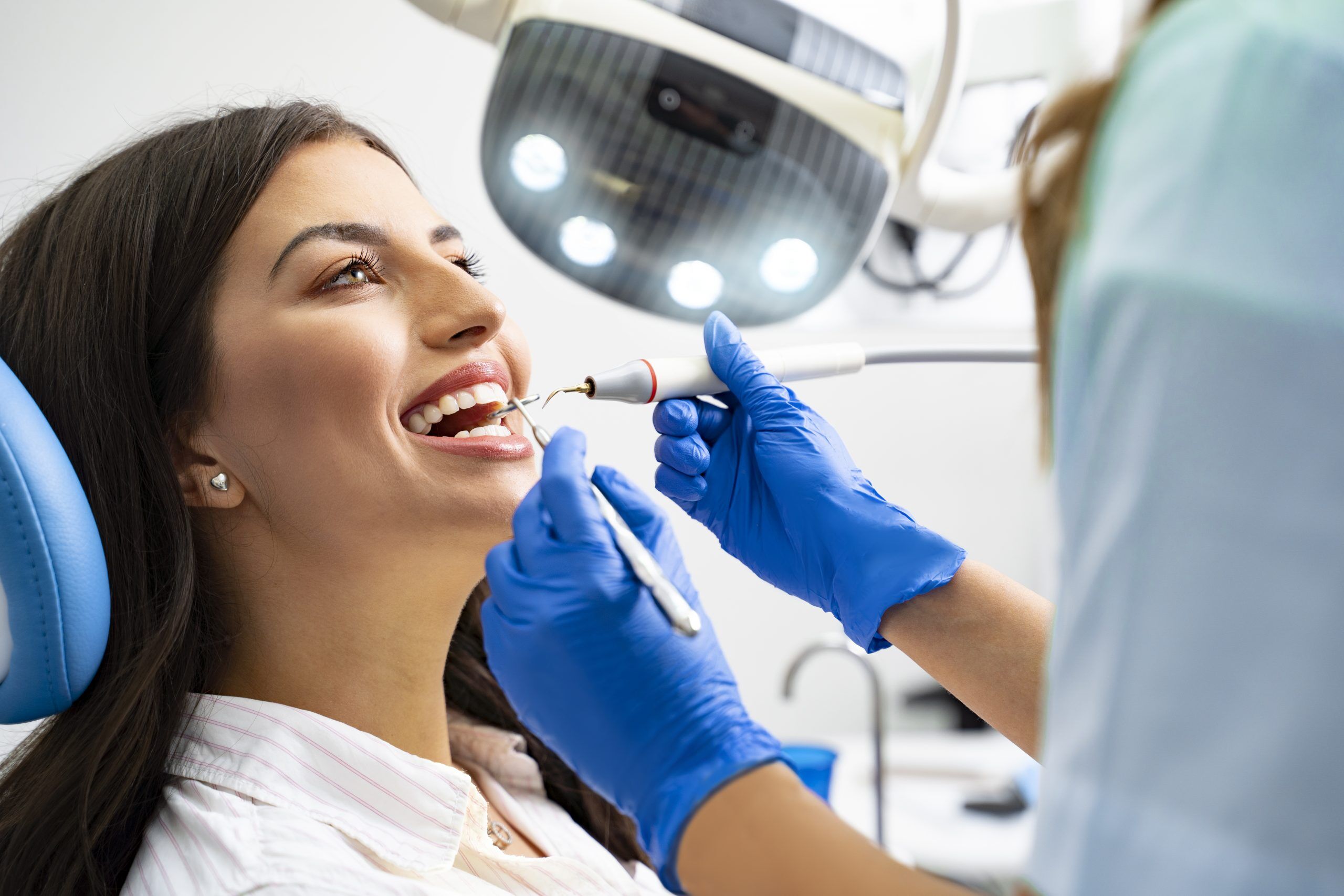 Preventative Dentistry
When dealing with any dental-related issues, prevention is always better than a cure. Brush your teeth regularly, floss and attend your regular 6 monthly check-ups in order to maintain your excellent oral health.
Speak to our dentist to help you develop an oral health care plan.
Comprehensive Oral Examinations
Oral Cancer Checks
X-rays
Scaling & Polishing
Fluoride Treatment
Custom made mouthguards
Fissure Sealants (Protective barrier)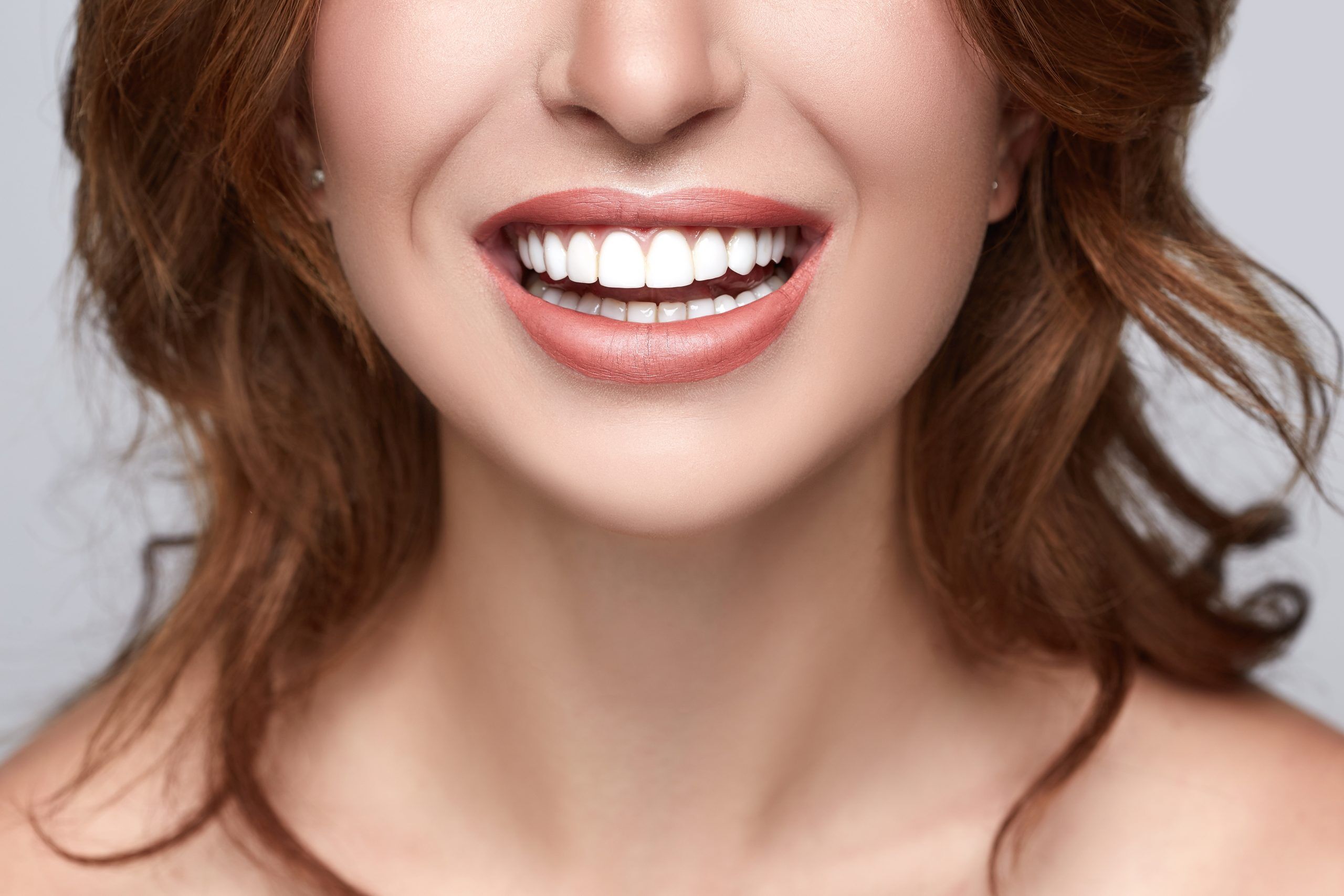 Cosmetic Dentistry
We offer an extensive range of cosmetic dentistry, including veneers, crowns, replacement of old fillings and teeth whitening. We also offer clear aligners and traditional braces.
Get the smile you deserve.
Ceramic Braces
Teeth Whitening
Crowns
Digital Dentistry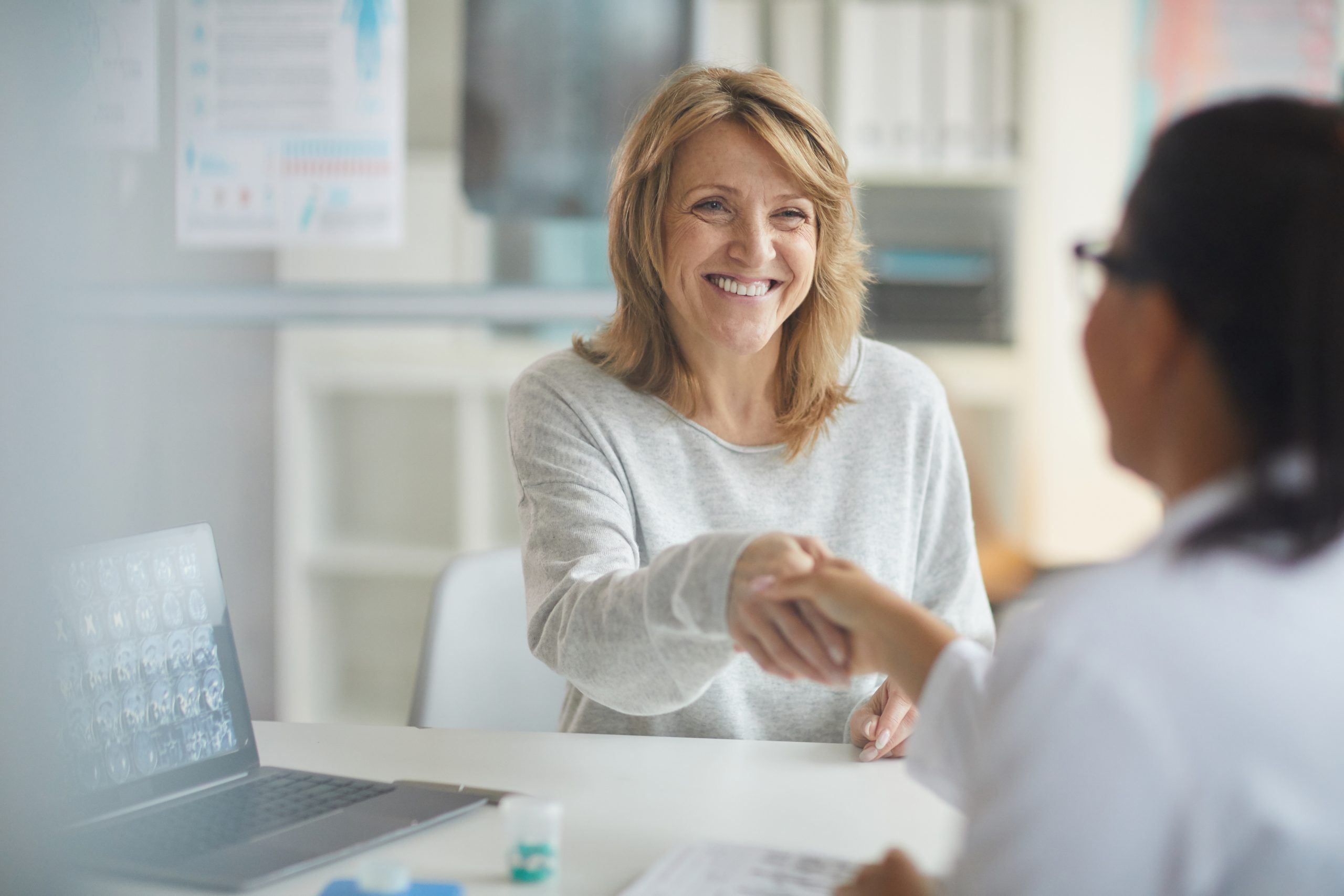 Emergency Dental
Emergencies happen when we least expect them, we endeavour to minimise wait times for anyone suffering from a dental emergency.
We are here when you're facing a dental emergency.
Dental Pain
Bleeding of the mouth
Toothaches
Dental Trauma
Lost fillings or crowns
Broken Dentures
Urgent Referrals from a GP
Mouth Ulcers
Advanced Health Dental Centre Bankstown offers a wide range of dental services for adults and children. We offer easy payment plans to suit your needs, and we are open 6 days a week.
Schedule an appointment today, by calling the Advanced Health Dental team on (02) 8123 0183, or book online.
Other Advanced Health Services
Advanced Health Medical & Dental Centre is a Medicare CDBS provider, and accepts all major health funds: