What can medical cannabis treat?
Medical cannabis is used by medical professionals to treat a variety of conditions. These may include:
Spasticity
Anxiety
Depression
Neuromuscular conditions
Some types of epilepsy and seizures
Chemotherapy-induced nausea and vomiting
Under certain circumstances, medical cannabis may also treat other conditions that are not listed here. You may be able to access medical cannabis to treat long-term pain, as part of a palliative care regime, or for other reasons under guidance from a qualified doctor.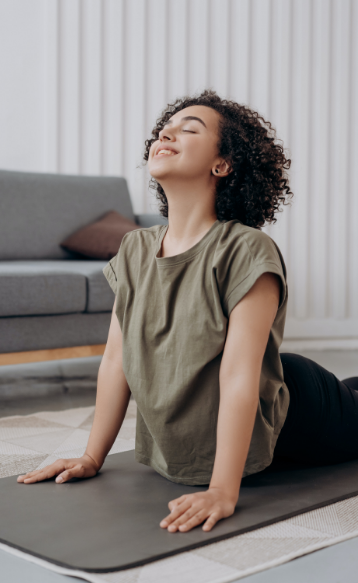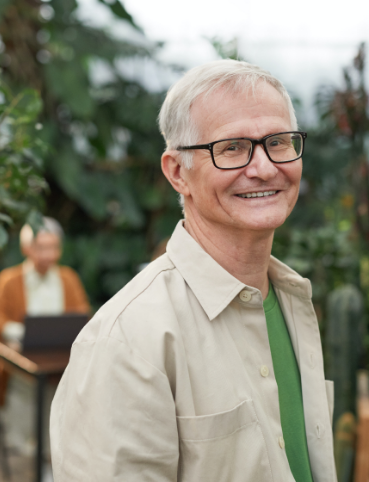 Your helping hand in plant medicine
Your local medical cannabis doctor can assist with:
• Eligibility assessment
• Prescription
• Case management
• Titration & dosing
• Expert advice & guidance
For more information about our medical cannabis service, or to find out if medical cannabis is right for you, please book an initial consultation at our Bankstown clinic by calling 02 8123 0183, or book online.
Advanced Health Medical & Dental Centre is a Medicare CDBS provider, and accepts all major health funds: