Full Arch Implants from $19,999
Affordable dental implants in Bankstown
FREE initial Dental Implant Consultation in Bankstown
What are full arch dental implants?
Full arch dental implants replace all the teeth on either your upper arch or lower arch by securing a prosthetic with dental implants.
All teeth are replaced with four implants which means a greater chance of achieving optimal results, easier long-term maintenance, and unfussy cleaning.
Full arch dental implants are a great solution for long-term denture wearers or for those with deteriorated teeth who want to avoid having to wear a plate.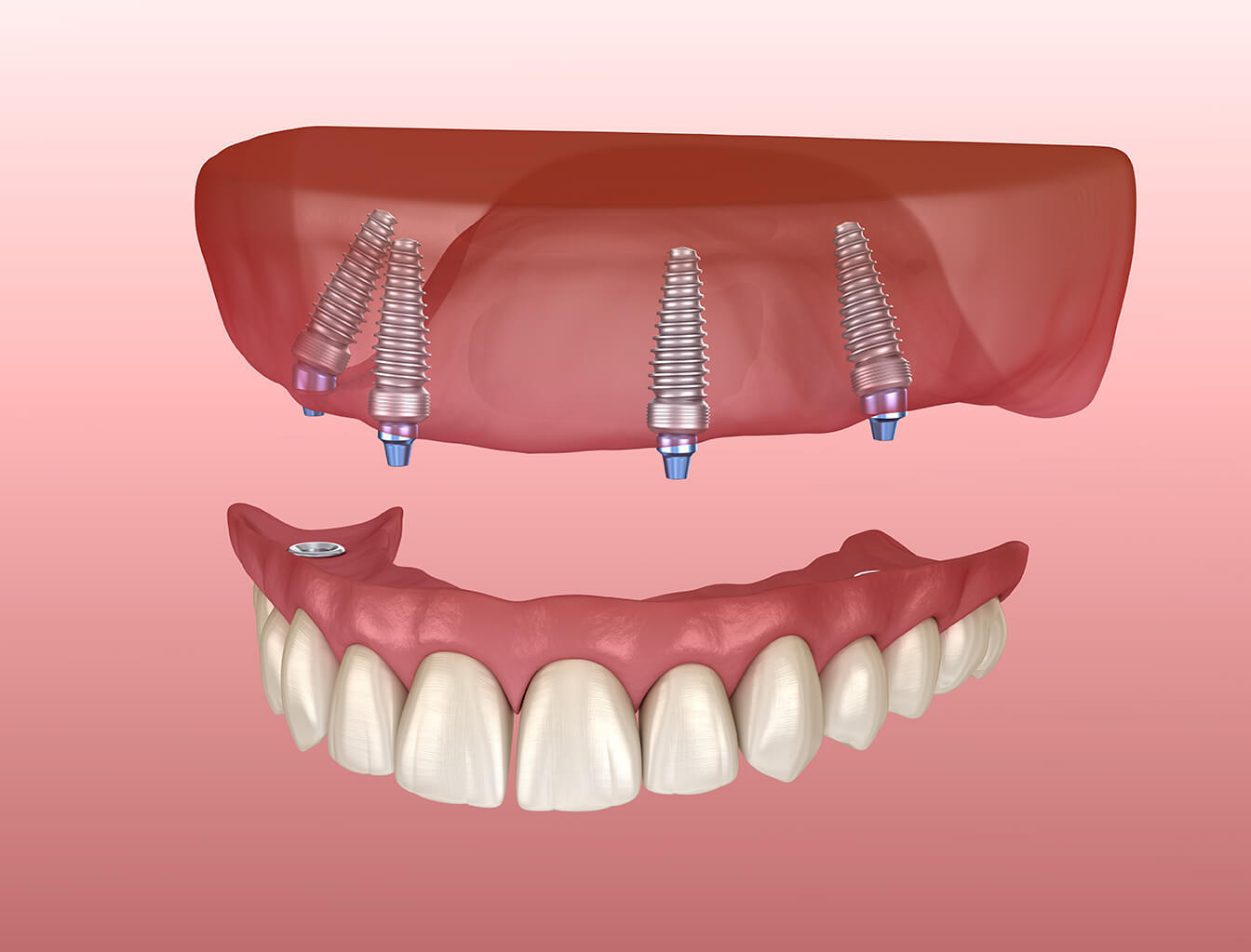 Did you know you can use super to pay for your dental treatment?
Access My Super can help you with the early release of superannuation to cover the cost of a variety of dental treatments including orthodontics, dental implants, full arch or all on 4 implants, crowns, braces, aligners (invisalign) and many more.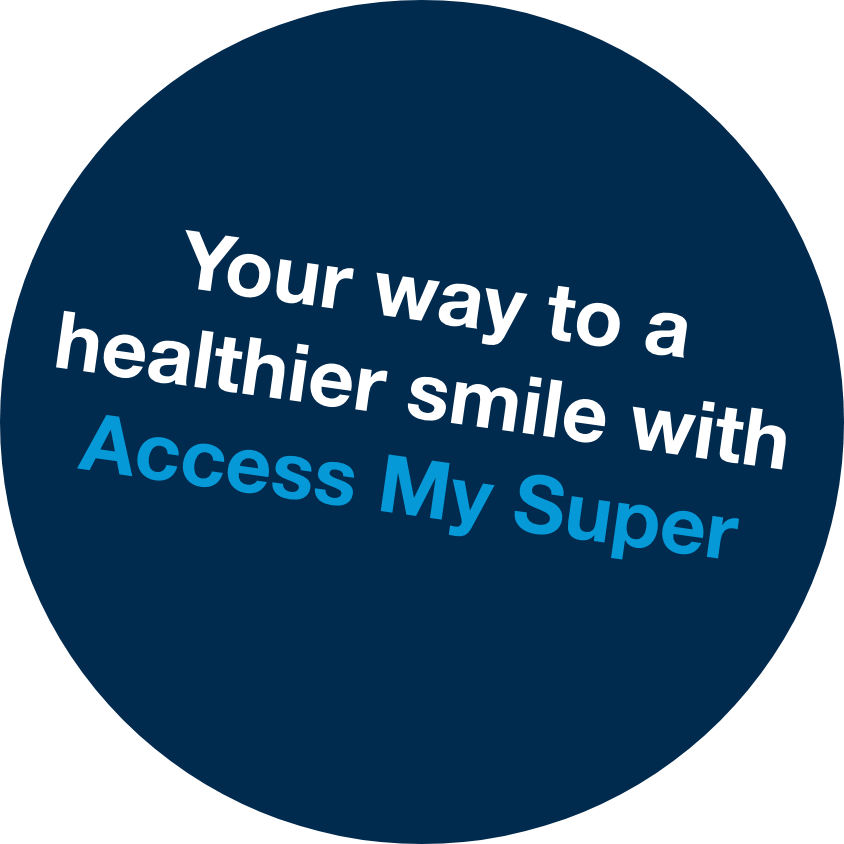 Some life changing results from full arch dental implants
For more information about full arch dental implants, or to find out if this treatment is right for you, please book an initial consultation at our Bankstown clinic by calling 02 8123 0183, or book online.
Advanced Health Medical & Dental Centre is a Medicare CDBS provider, and accepts all major health funds: