Annual Men's Health Check
As men reach their 40s, it becomes increasingly important that they prioritise their health. Ignoring potential health issues can lead to more serious problems down the road. Our comprehensive men's health services help you take control of your well-being and enjoy a long and fulfilling life.
At What Age Do Men Start Having Health Problems?
As men enter their mid-40s and beyond, they often find themselves facing a myriad of health concerns that come with aging. Around this age, there is increased risk of developing various health problems including:
high blood pressure,
elevated cholesterol levels,
diabetes,
prostate concerns,
cardiovascular diseases
mental health issues, including stress, anxiety, and depression,
It's during these years that regular health check-ups with your doctor become particularly important in order to detect, address potential issues early, and find support.
Man up about your health..
Take our quick poll about men's health, and see how you compare.
"*" indicates required fields
What is involved in a men's health check?
It is recommended that men over 45 receive an annual health check to gain a big-picture view of your health. The doctors at Advanced Health Medical Centre in Bankstown believe in tailored healthcare and offer a range of specialised health checks designed to address specific concerns, manage risks, and promote your overall well-being. Learn more about important health checks, how often you should have them, and their Medicare coverage below.
We're Here to Support You
We understand the health concerns that men face, especially as they age. Our dedicated team of local doctors in our Bankstown clinic are here to support you every step of the way on your health journey. We recognise the importance of proactive healthcare, and we are committed to providing comprehensive, personalised, and compassionate services tailored to your specific needs.
If you have any questions or concerns about your health, please don't hesitate to reach out to a doctor in our Bankstown location. Schedule an appointment today, and let's work together to prioritise your health and enhance your overall quality of life.
Advanced Health Medical & Dental Centre is a Medicare CDBS provider, and accepts all major health funds: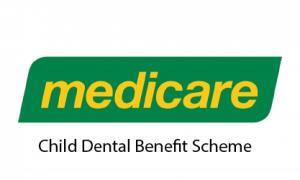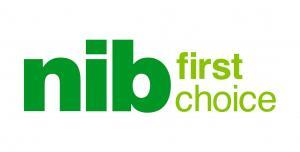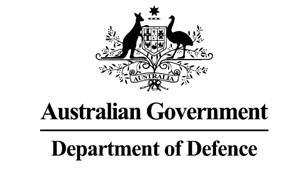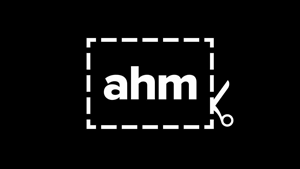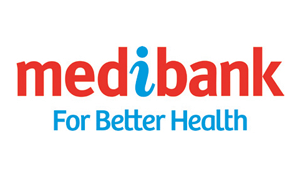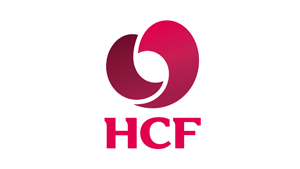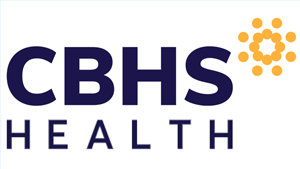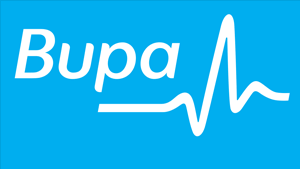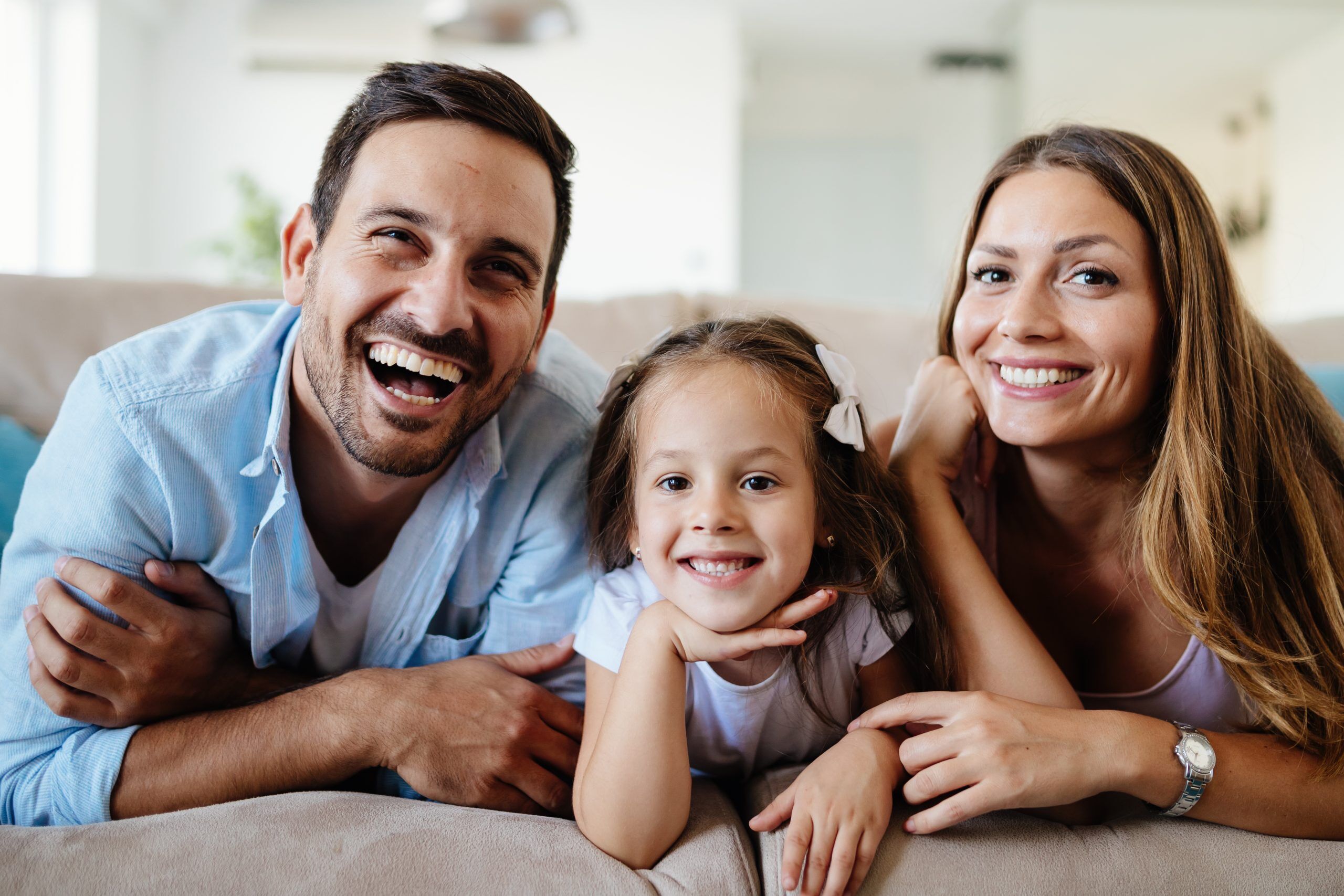 Supportive and comprehensive medical care in Bankstown