Dental Veneers Bankstown $1450 each
Veneers help restore your smile, and your confidence
Smile with confidence
Cosmetic dentistry can improve the appearance of your smile and your confidence - dental veneers are suitable for most patients.
Cover tooth damage
Dental veneers can help fix tooth imperfections like chips, cracks, and discolouration.
Low Maintenance
Brush twice daily and floss regularly as you would in your usual oral health routine - dental veneers are stain resistant!
at Advanced Health Dental Bankstown
Single Veneer
$1450
Custom-made, high quality porcelain veneer.
8 Veneer Smile Makeover
$10,500
8 x custom-made, high quality porcelain veneers.
10 Veneer Smile Makeover
$12,000
10 x custom-made, high quality porcelain veneers.
ZIP Pay and AfterPay available.
Did you know you can use super to pay for your dental treatment?
Access My Super can help you with the early release of superannuation to cover the cost of a variety of dental treatments including orthodontics, dental implants, full arch or all on 4 implants, crowns, braces, aligners (invisalign) and many more.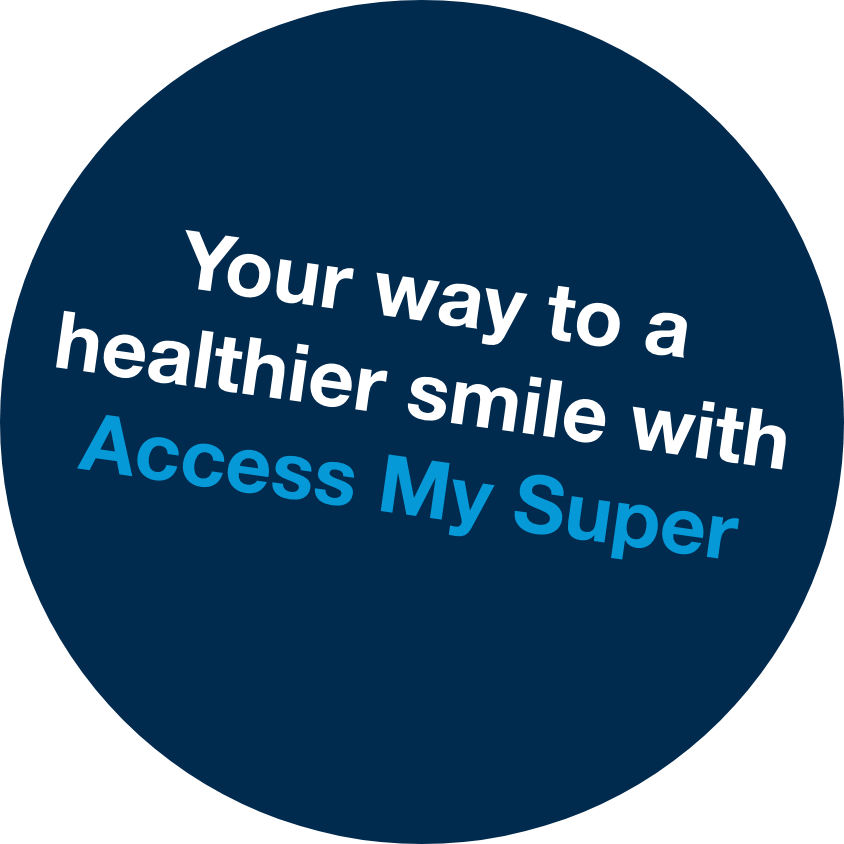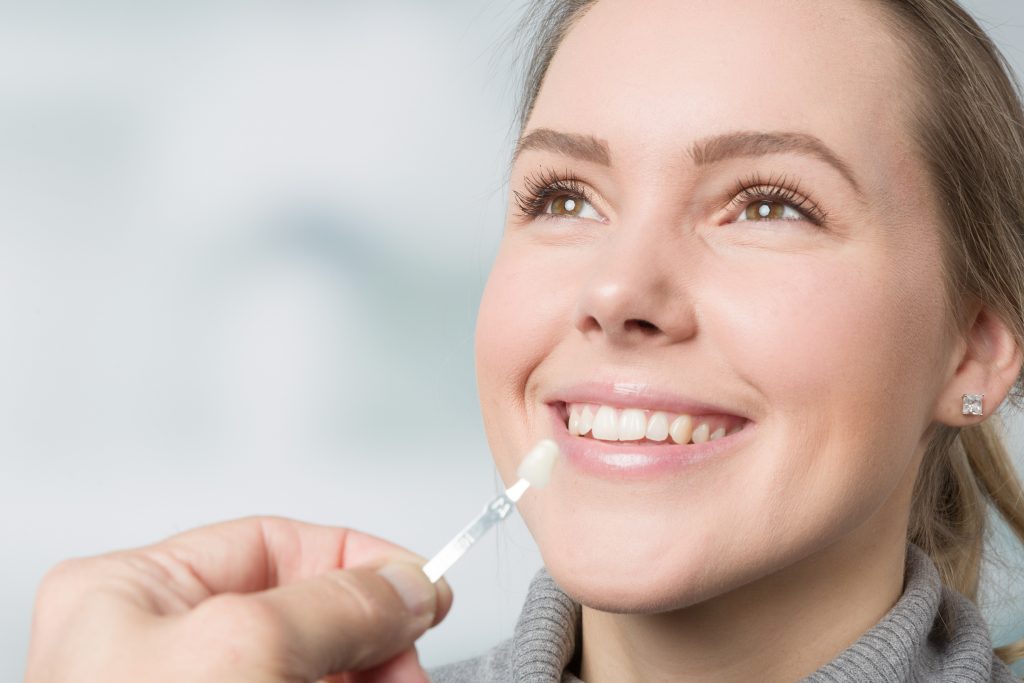 A veneer is essentially a bonding attached to your original tooth. Dental veneers are used to improve the look of your smile, and protect the surface of the tooth from damage.
There are two types of veneers:
Porcelain Veneers are made from a thin piece of porcelain that is shaped and bonded to the front of your teeth. These are the most common type of veneer and when cared for well, can last as long as ten years.
Composite Veneers are made from a composite resin - the same material used in fillings.
Your dentist will advise the best solution for you at your dental veneer consultation.
Dental veneers before, and happily ever after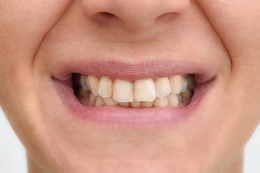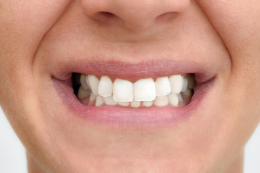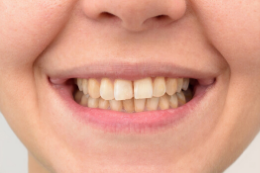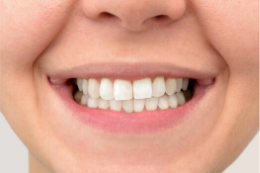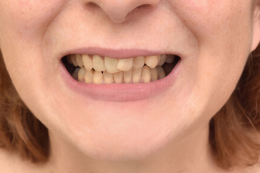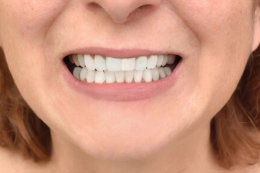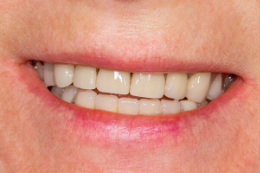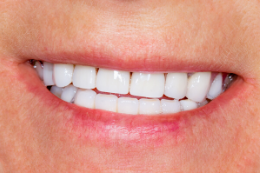 Are veneers right for me?
Dental veneers can be an excellent option for patients who want to improve imperfections in their smile.
Patients with small gaps, minor crowding, chips, discolouration or uneven edges in their teeth will find porcelain dental veneers are a simple solution in creating a white, bright smile with a uniform appearance.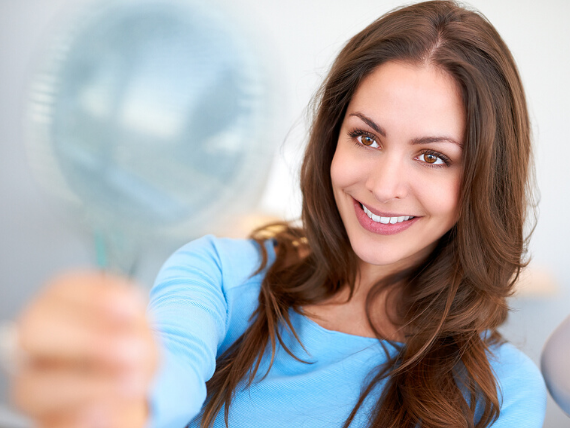 How much do veneers cost?
The cost of dental veneers in Sydney will differ between dentists, we have seen pricing range from $1500 -$3500 or even more per tooth. We have worked hard to build dental veneer packages that will help budget-conscious families in Bankstown, and across Sydney, access quality dental care at an affordable price.
Advanced Health Dental Centre is part of a medical centre that offers bulk billing GP's, radiology, pharmacy, physio, pathology and other specialist services. Located in Bankstown, our investment in a multifaceted medical centre means that our patients can attend our centre for all of their healthcare needs while enjoying the benefits of the savings we can provide to our valued customers
We deliver low cost comprehensive dental care that is personalised, family-focused and an example of our commitment to deliver leading general, cosmetic and emergency dental work. We are committed in our mission to provide affordable, quality dental care to families in Bankstown and Sydney wide.
BOOK NOW for your FREE initial Dental Veneer Consultation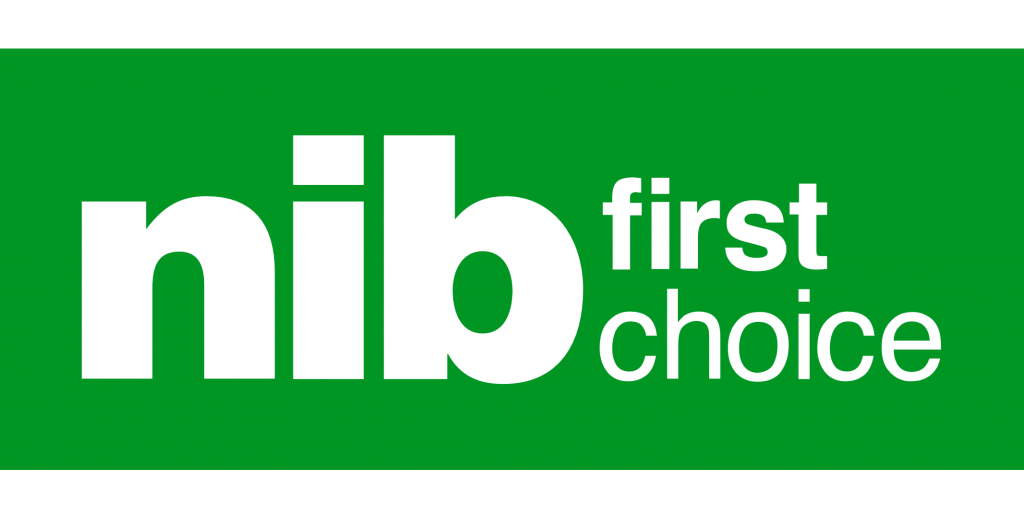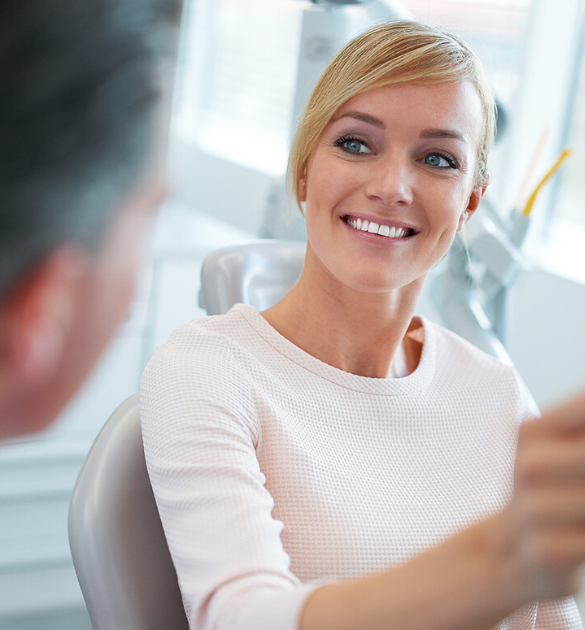 Advanced Health Dental Centre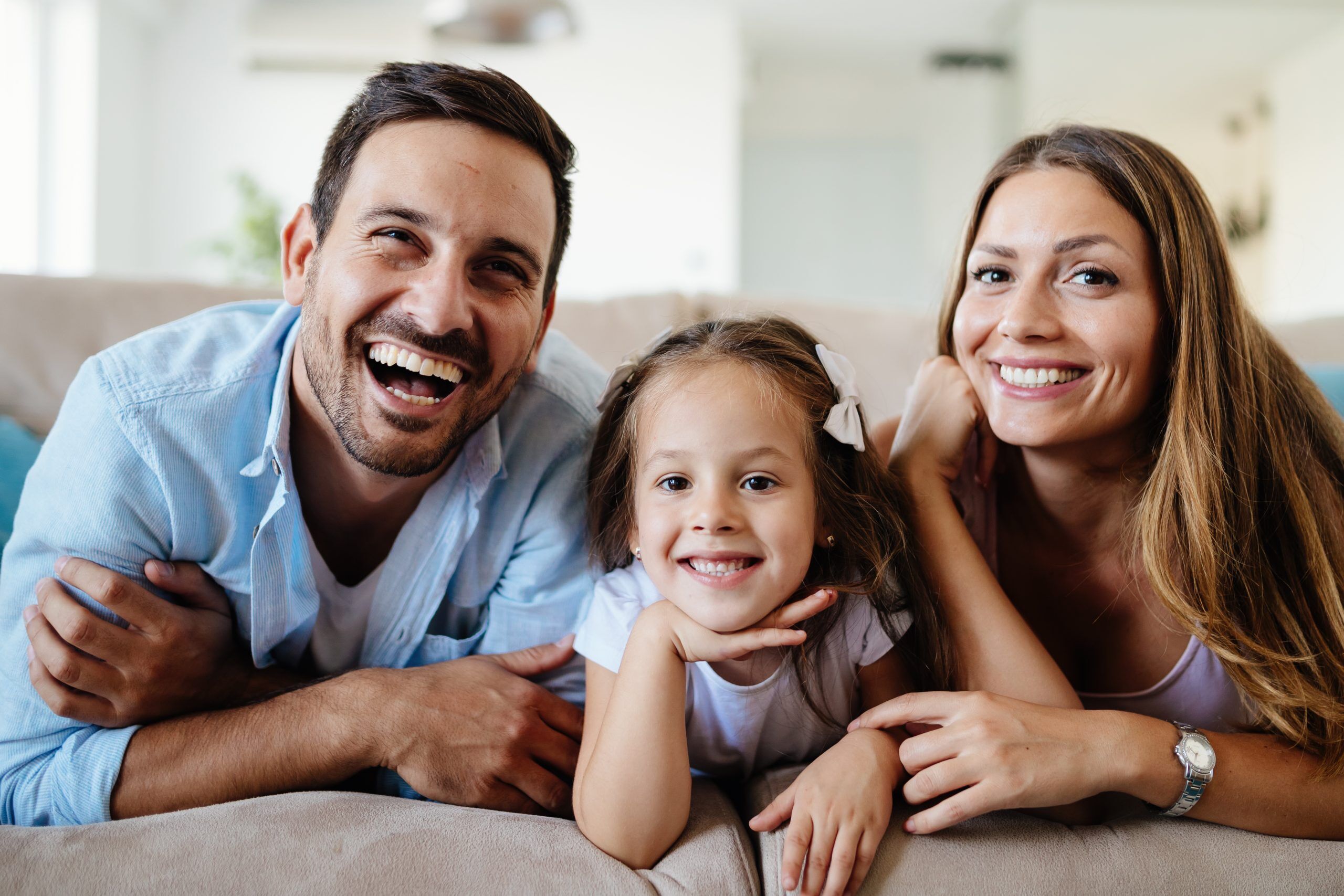 Affordable veneers and cosmetic dentistry in Bankstown
Advanced Health Medical & Dental Centre is a Medicare CDBS provider, and accepts all major health funds: