Tooth Extractions Bankstown from $199
Tooth Pain? Urgent appointments available now
Tooth Pain. Do I need my tooth removed?
Tooth decay, tooth infection, tooth crowding and impacted wisdom teeth can all require a tooth extraction.
It is important to know that not all dental issues are resolved with extractions, but regular checkups will ensure any potential issues in the future are prevented.
Tooth pain can, in some circumstances, be resolved without removing a tooth. These treatments can include fillings and root canal therapy and may resolve your dental pain without the need for extractions.
Where necessary, removal of a tooth that is visible and unobstructed is a simple tooth extraction procedure. If there is broken un-erupted or impacted teeth (including impacted wisdom teeth), the procedure can be a little more involved. In certain cases, your dentist may refer you to an oral surgeon for further assessment.
Tooth extractions are performed in our Bankstown clinic by leading Bankstown dentist Dr Michael Ibrahim, and his team.
If you are experiencing tooth pain, it is wise to visit our dental clinic in Bankstown for a dental checkup and we will advise if an extraction is needed.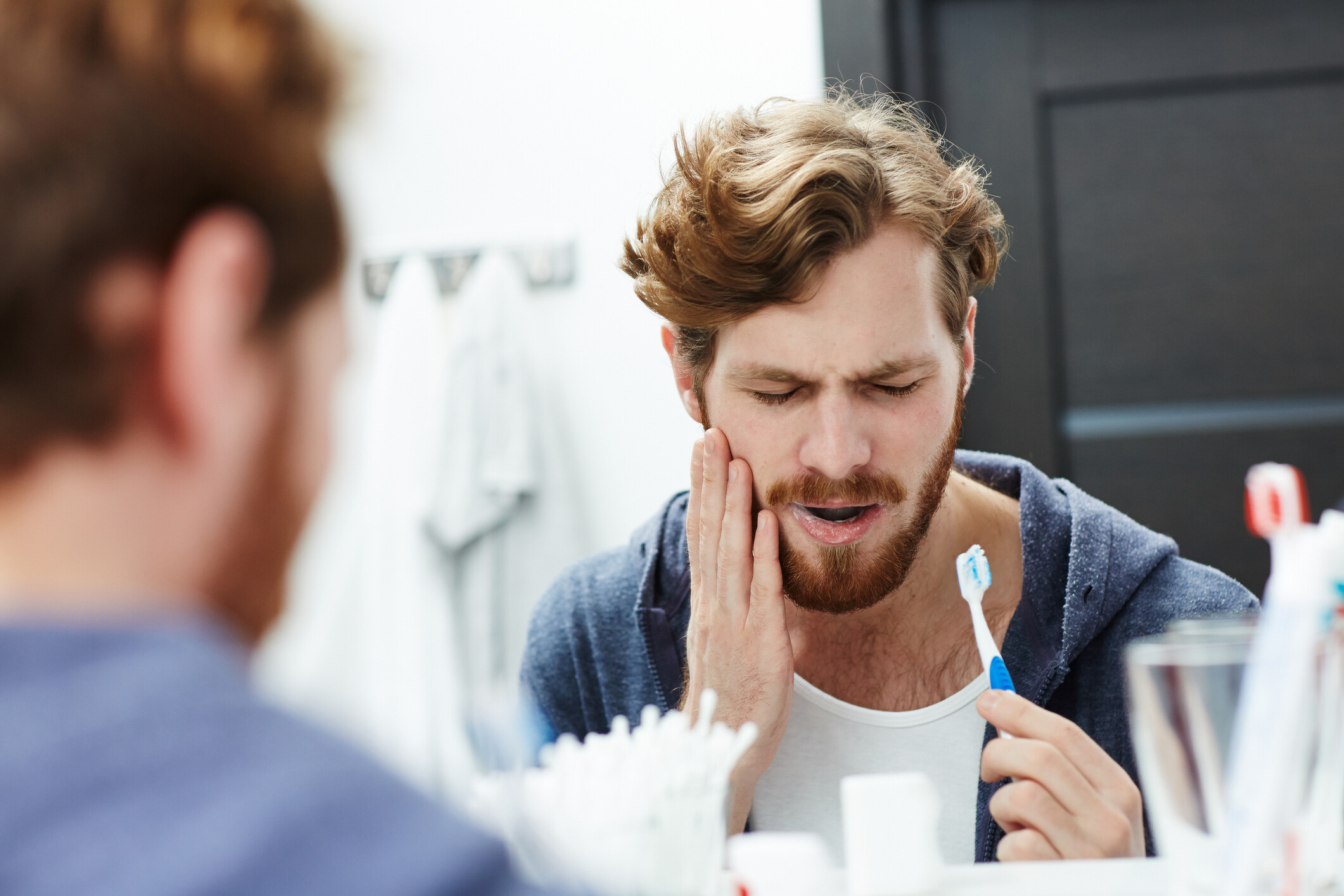 Your dentist may also suggest alternative solutions that do not involve tooth extraction:
dental filling
tooth crown
tooth reconstruction
root canal therapy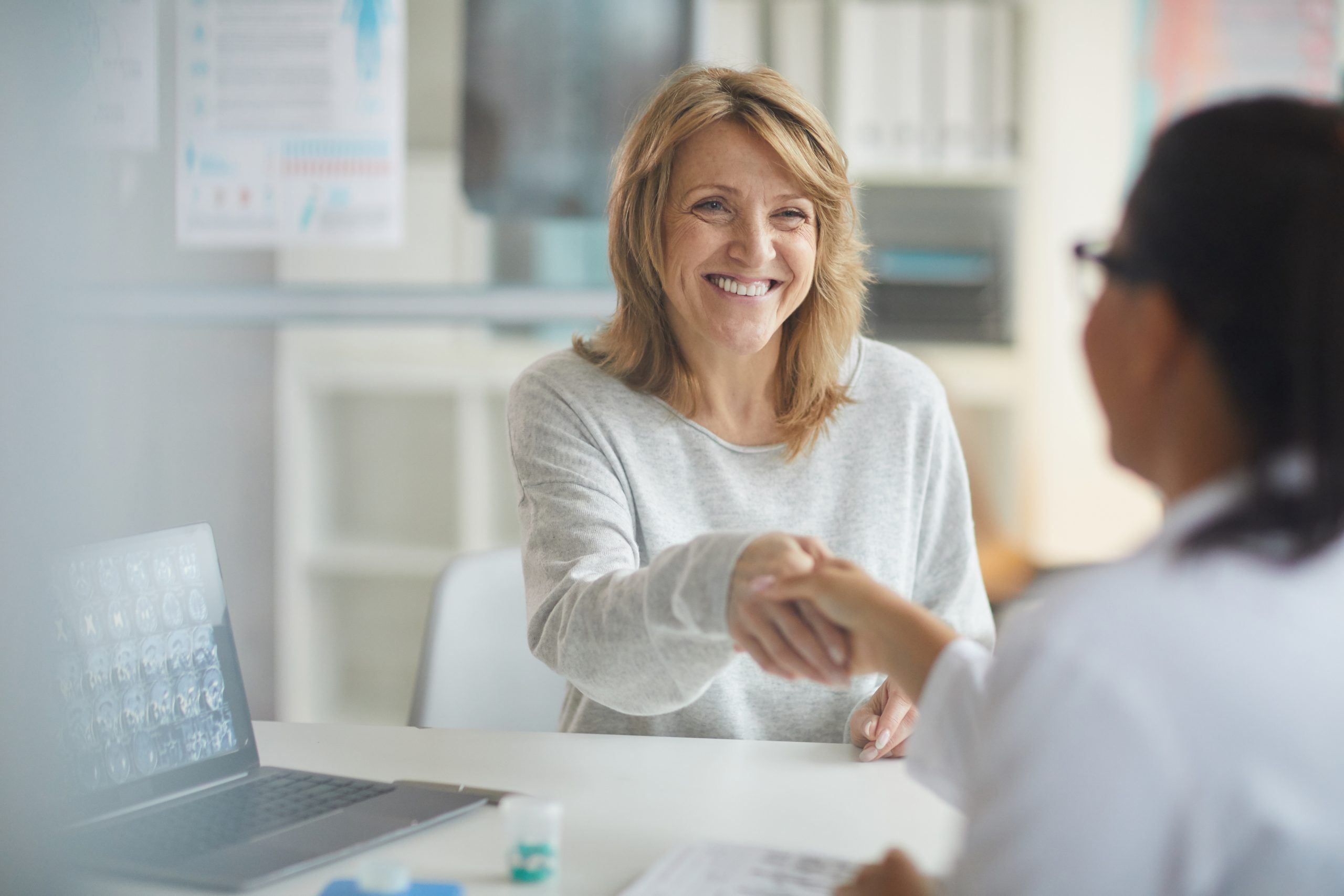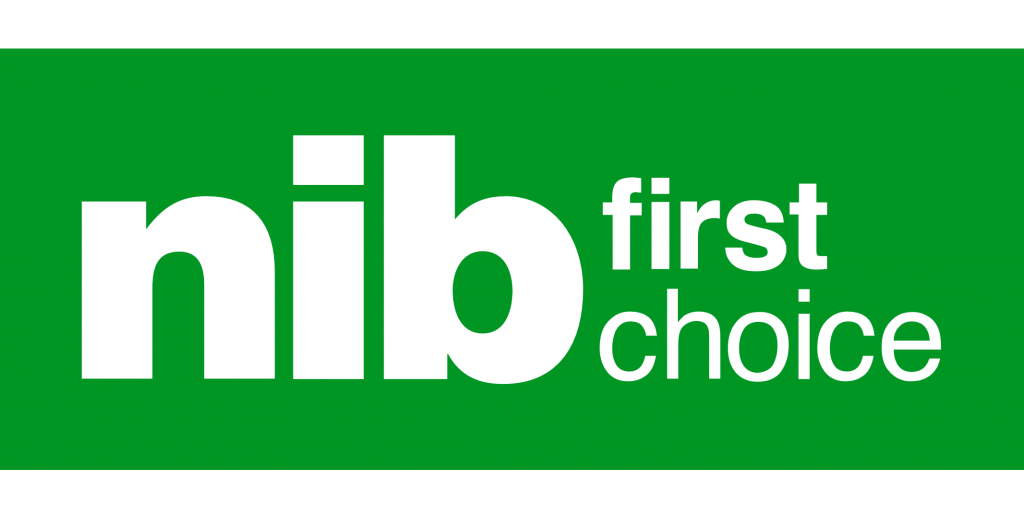 How much does it cost to remove a tooth?
The cost for tooth extraction in Sydney varies by dentist, and depends on which tooth needs to be removed, and the state it is in. Tooth extractions usually cost around $200-$300.
At our new Bankstown Dental Centre, tooth removals by our experienced dentists start at $199.
Advanced Health Dental Centre is part of a medical centre that offers bulk billing GP's, radiology, pharmacy, physio, pathology and other specialist services. Located in Bankstown, our investment in a multifaceted medical centre means that our patients can attend our centre for all of their healthcare needs while enjoying the benefits of the savings we can provide to our valued customers.
We deliver low cost quality dental implants, and dental care that is personalised, family-focused and an example of our commitment to deliver leading general, cosmetic and emergency dental work. We are committed in our mission to provide affordable, quality dental care to families in Bankstown and Sydney wide.
Wisdom Tooth Issues and Impacted Wisdom Teeth
Wisdom Tooth Issues?
It is important to know that not all erupted wisdom teeth need to be extracted, but some may become an issue in the future. If wisdom teeth become impacted it can cause serious pain and discomfort.
The following symptoms may be signs of impacted wisdom teeth:
wisdom tooth pain
swelling or redness of the gum around a wisdom tooth
irritation or infection of the area around the wisdom tooth
light coloured discharge from the gum
difficulty opening your mouth, swallowing and chewing
Fever
Bad breath
If you experience any of these symptoms, it is important that you get in touch with us at Advanced Health Dental Centre Bankstown to ensure you receive the necessary treatment.
Tooth Pain
Tooth pain and jaw pain from wisdom teeth is a common problem. Unfortunately, wisdom teeth don't always grow smoothly and can place pressure on the rest of the jaw. Wisdom teeth issues can cause significant pain - but wisdom tooth pain from erupted or impacted wisdom teeth can be treated.
Our principal dentist Dr Michael Ibrahim and his team will assess your jaw and recommend removal of a wisdom tooth if necessary. The assessment can involve a routine X-ray to determine whether the pain you have is caused by a problem wisdom tooth and whether it is an immediate or future issue.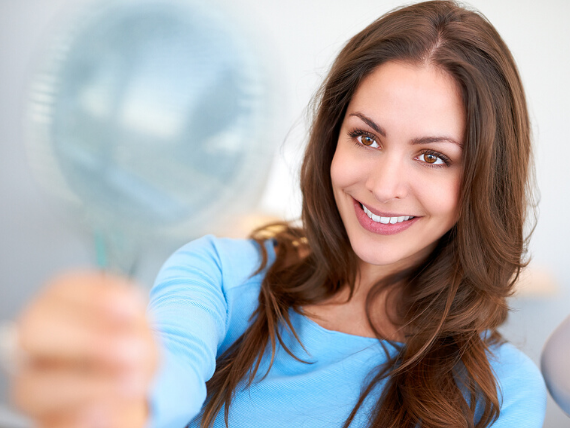 I have had a tooth extraction, now what?
Tooth Extraction Recovery
You may experience soreness and some discomfort for a few days post tooth extraction procedure. The dentist will equip you with the necessary information for post tooth extraction surgery recovery and care.
How do I fill the space after a tooth extraction?
The dentists at Advanced Health Dental Centre will advise on a full treatment plan regarding your tooth extraction. Where appropriate, the space left by a tooth extraction can be filled using a bridge or dental implant.
Advanced Health Dental Centre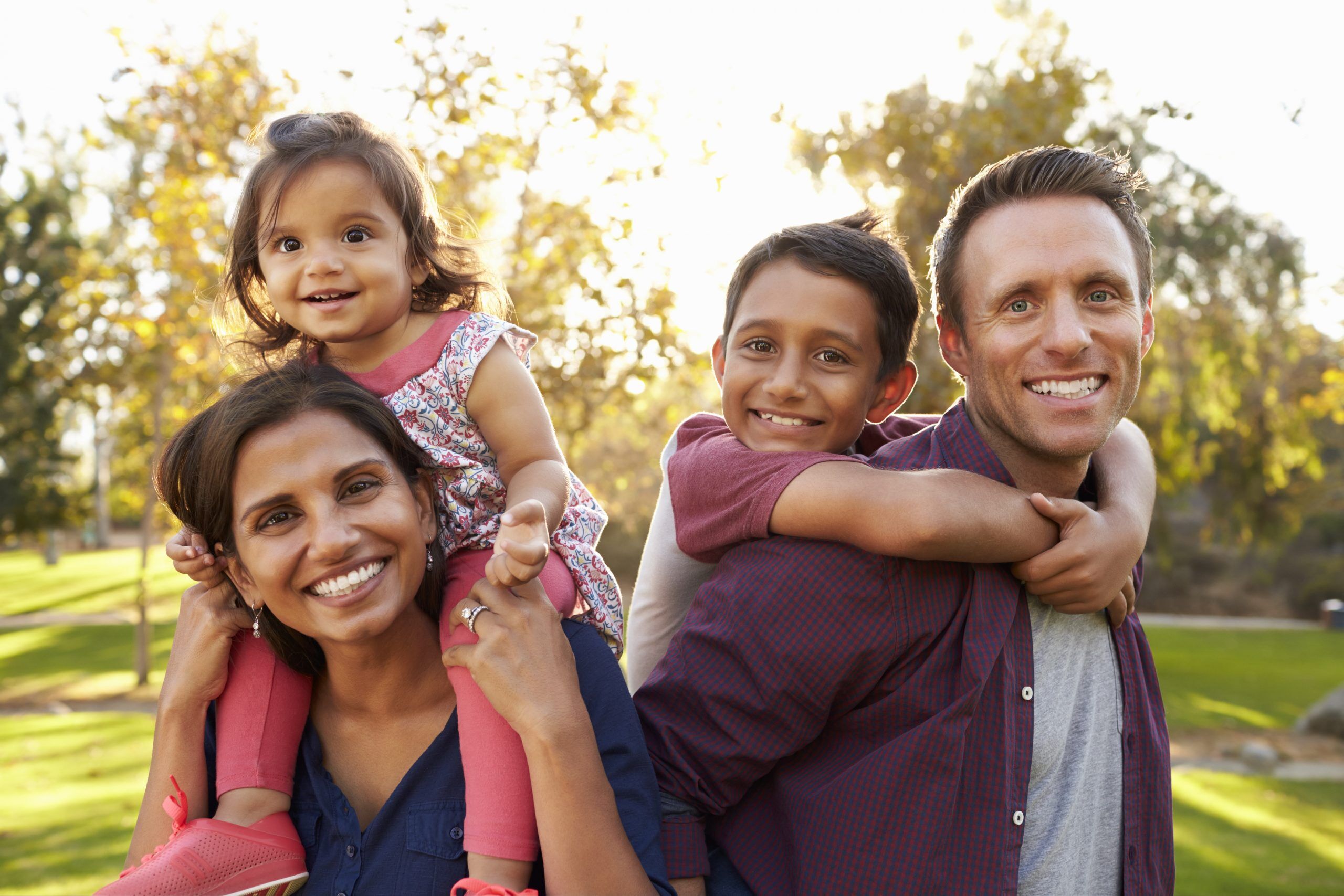 Affordable wisdom tooth removal and general tooth extractions in Bankstown
Advanced Health Medical & Dental Centre is a Medicare CDBS provider, and accepts all major health funds: