Dental Implants Bankstown $2999
Affordable dental implants to replace missing teeth and regain your perfect smile.
FREE initial Dental Implant Consultation in Bankstown
Natural Looking Teeth
When you look good, you feel good. Dental implants look and feel like your own teeth.
Now we're talking!
Your implants let you speak without the worry that your teeth may slip as they could with traditional dentures.
High Comfort
Dentures can be uncomfortable, where implants are permanent and designed for comfort.
Eat what you like
Your implants work just like your own teeth so you can go back to eating your favourite foods with comfort.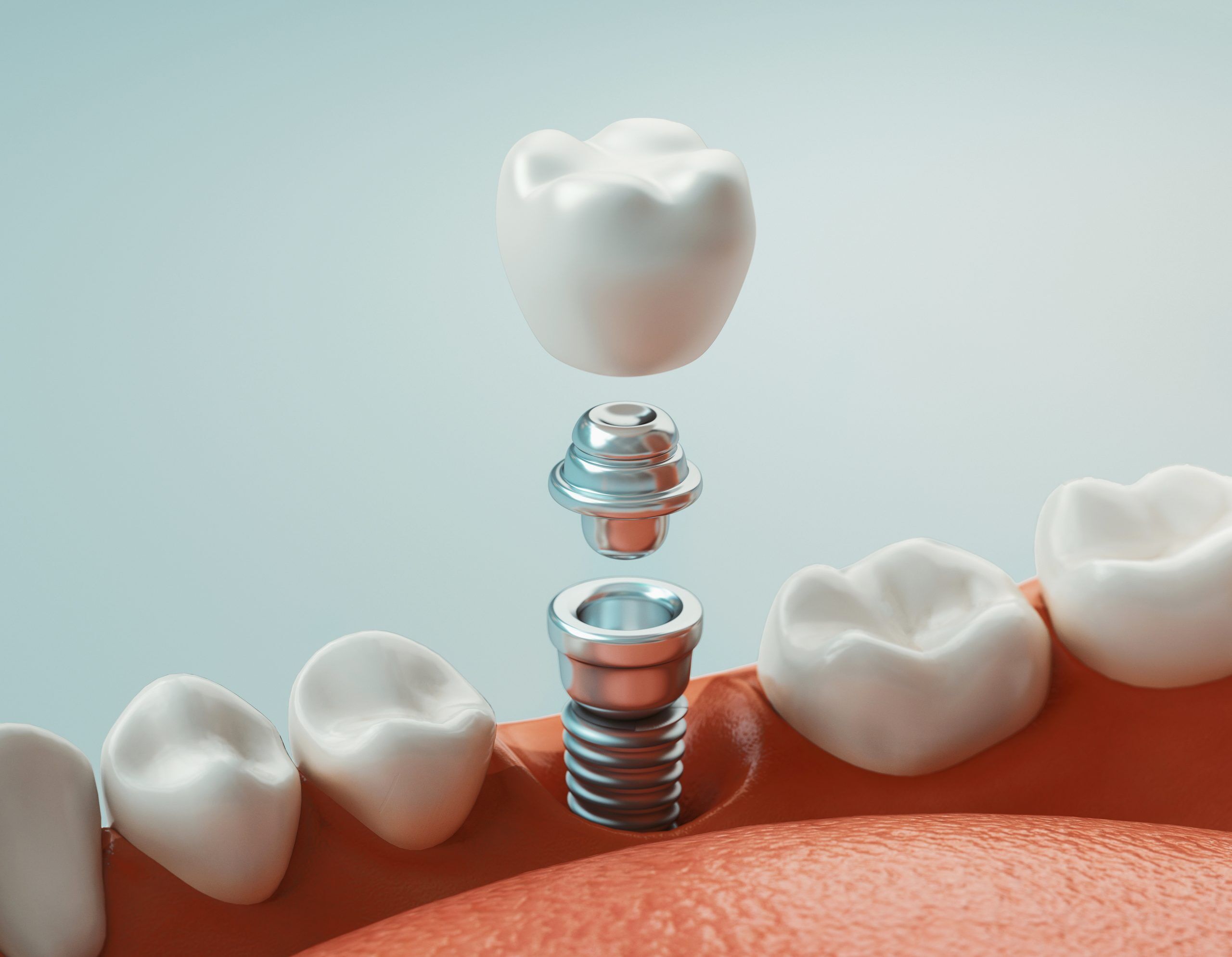 What is a dental implant?
The implants are titanium posts that are surgically placed into the jaw bone. They are used to hold a replacement tooth which is precision-moulded to perfectly replace your missing natural tooth. The implant's root sits completely below the gumline so your new tooth will look completely natural.
They are designed to fuse with the jaw, providing a secure long-term solution to restore your smile, chewing ability, and will prevent bone loss.
Your implants can be expensive but at Advanced Health Dental Centre, we have created an offer that helps our patients in Bankstown and all across Sydney access a quality and affordable dentist.
BOOK NOW for your FREE initial Consultation
Your gum is numbed with local anaesthetic and minor surgery is performed to gradually drill away bone until a sufficient sized gap is created.
 The dental implant is then placed into the bone with minimal force.
After a period of healing, often 3-4 months pending discussion with the dentist, the implant is ready to be restored.
The gums are opened and an impression coping is inserted, and a specific record of the mouth is taken, which includes information on the depth of the dental implant and its angulation.
Using this information, an abutment and prosthesis, often a crown, is then fabricated custom to your mouth, to match the rest of your teeth.
The crown and abutment are then put into place, and the new tooth is ready.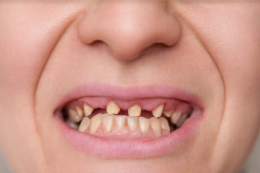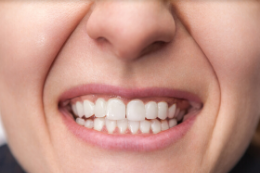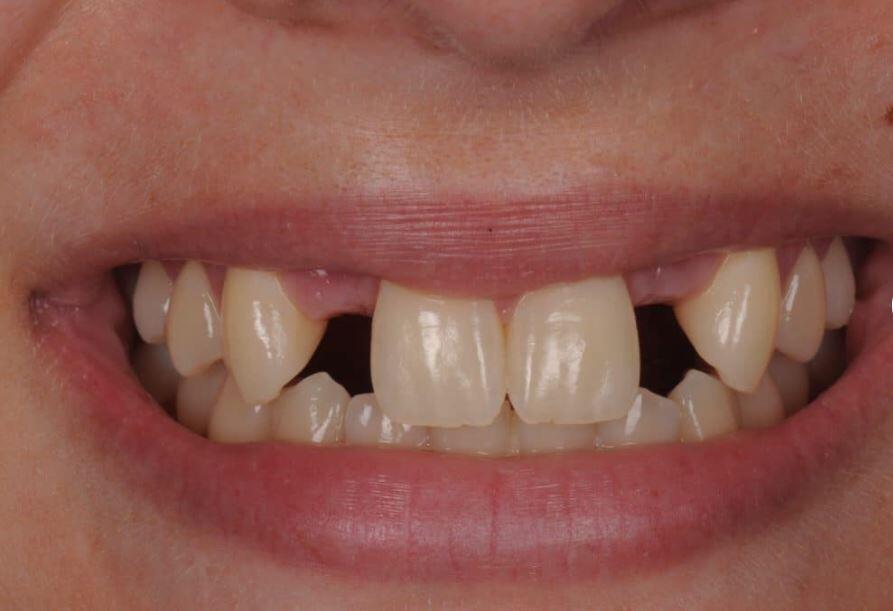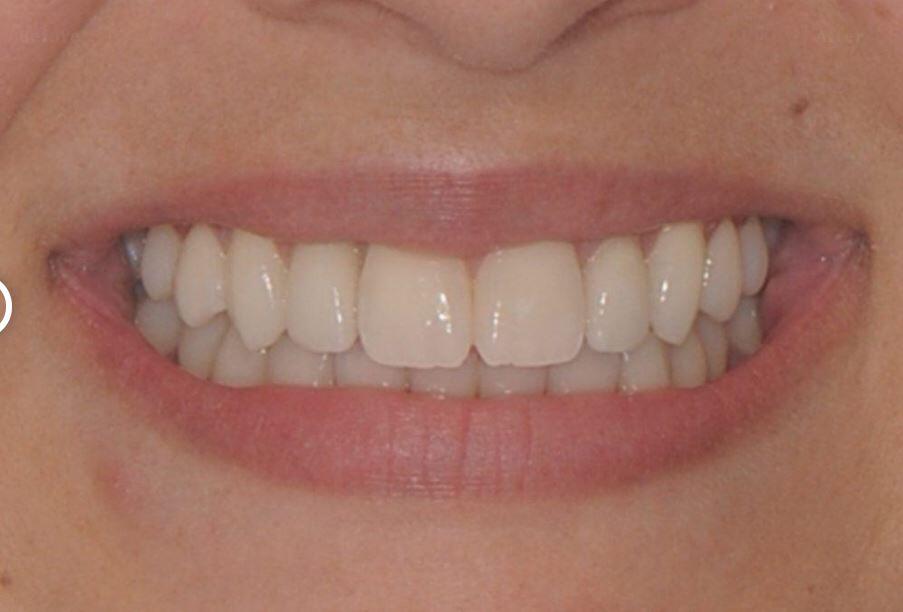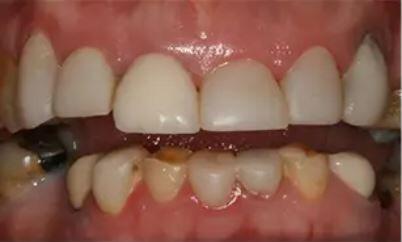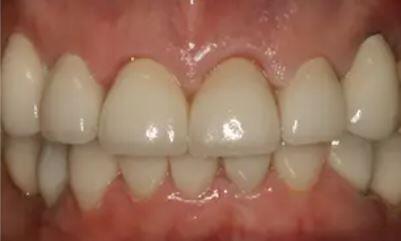 Did you know you can use super to pay for your dental treatment?
Access My Super can help you with the early release of superannuation to cover the cost of a variety of dental treatments including orthodontics, dental implants, full arch or all on 4 implants, crowns, braces, aligners (invisalign) and many more.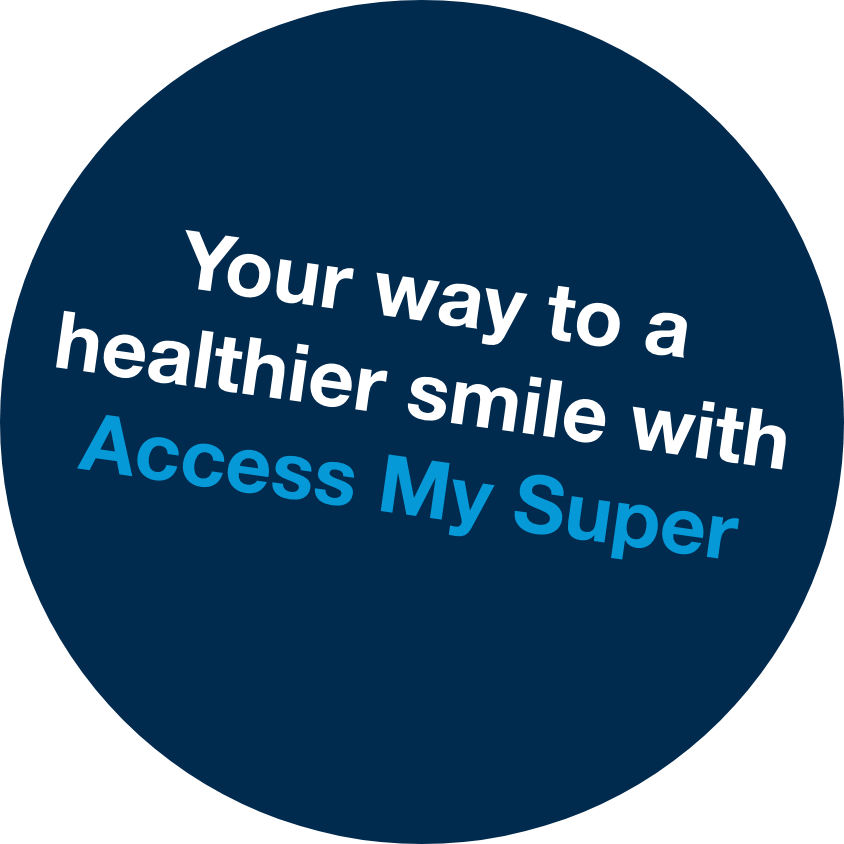 Yes, implants for $2,999 is a cheap price. Advanced Health Dental Centre provides an affordable pricing structure.
What is the cost of dental implants? How much will it cost to get new teeth? These are a questions we are often asked. The cost of dental implants in Sydney can range from $6,000 or more. We have worked hard to build a limited introductory offer that will help budget-conscious families in Bankstown, and across Sydney, access affordable dental implants price - $2,999 each - 50% off the recommended retail price.
Advanced Health Dental Centre is part of a larger medical centre that offers bulk-billing GPs, radiology, and pharmacy amongst other specialist services. Located in Bankstown, our investment in a holistic medical centre means that our patients can attend our centre for everything they need to resolve dental issues, and we are happy to share cost savings with our valued patients.
We deliver low-cost comprehensive dental implants, and holistic dental care that is personalised, family-focused and an example of our commitment to deliver leading general, cosmetic and emergency dental work. We are committed in our mission to provide cheap, quality dental care to families in Bankstown and Sydney wide.
BOOK NOW for your FREE initial Consultation
Permanent dental Implant or removable dentures?
Missing teeth can not only affect your appearance, but also your ability to eat, chew and speak. But what if you already have dentures? Let's explore the benefits of implants as an alternative over traditional dentures for new teeth.
What are Dentures?
Dentures are essentially false teeth that are removable. These can be partial or complete.
Partial dentures involve a plate with one or more replacement teeth attached, this clips onto your natural teeth.
Complete dentures, or full set dentures are two full arches of false upper and lower teeth.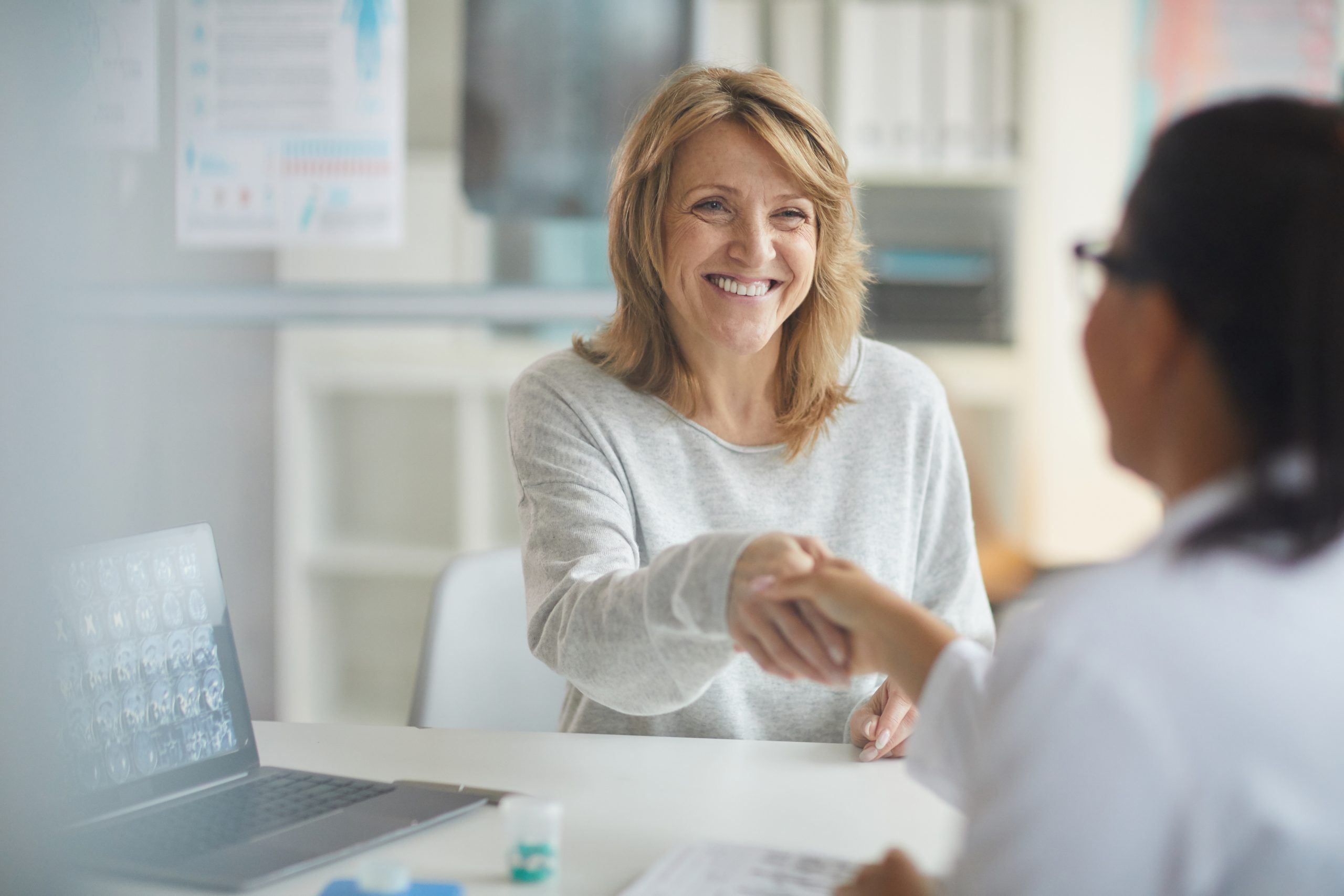 Traditional dentures can be uncomfortable
Dentures will help you eat and speak
There is an adjustment period - dentures can take a while to get used to and can be uncomfortable
Dentures can slip if not worn properly
Dentures need to be carefully cleaned and stored when not in your mouth
Your jaw can change shape over time which means you may need new dentures
Similarly, dentures are prone to wear out
If dentures are not properly fitted, or are not worn properly - gum infections can occur
Dental Implants - for new, natural looking teeth
Your new teeth will allow you to eat, drink and speak with confidence
Dental implants are designed to give you natural-looking teeth, so you can smile with confidence
There is no strain on your natural teeth, dental implants involve anchoring a new root to your jaw
Looked after properly, dental implants will last for life
Because dental implants are permanent and designed to fit your jaw, they will not slip
Dental implants with Advanced Health Dental Centre in Bankstown, are a quality, affordable option, and can be expensive elsewhere in Sydney, with some dentists charge upwards of $6,000 per tooth
Advanced Health Dental Centre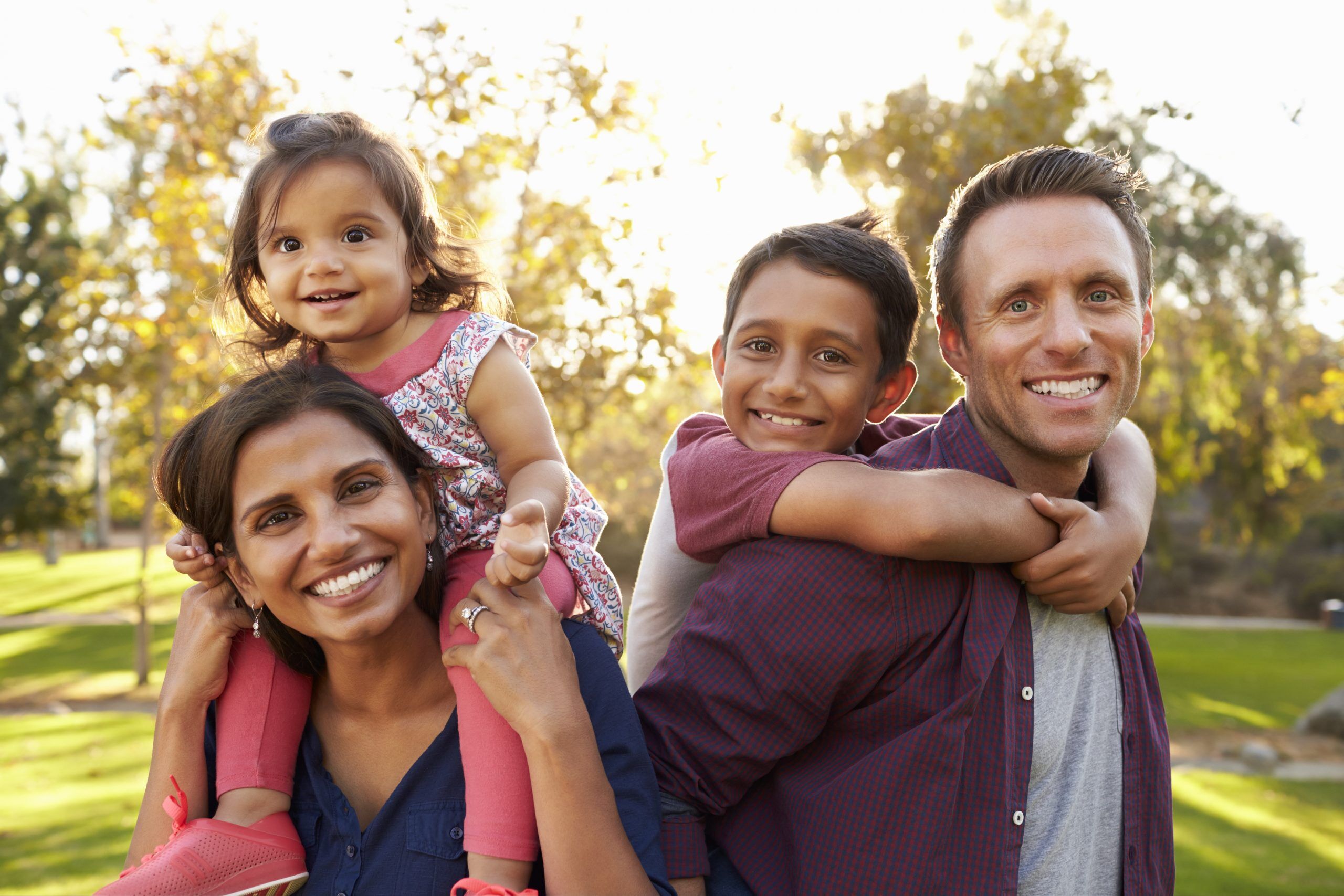 Affordable dental implants in Bankstown
Advanced Health Medical & Dental Centre is a Medicare CDBS provider, and accepts all major health funds: