How does teeth whitening work?
Zoom teeth whitening can give you a smile up to 8 shades whiter in just 45 minutes! Even better, you don't have to jeopardise the sensitivity of your teeth.
Your dentist reviews your teeth before treatment starts
Your dentist prepares your mouth and applies a layer of whitening gel to your teeth
Zoom's advanced blue LED light shines over your teeth to speed up the whitening process
The process is repeated three times for a total treatment time of 45 minutes
Once completed, your dentist applies a post-treatment gel to protect enamel and reduce sensitivity.
This short treatment can reverse stains from food and drinks, ageing, and even discolouration from some medications.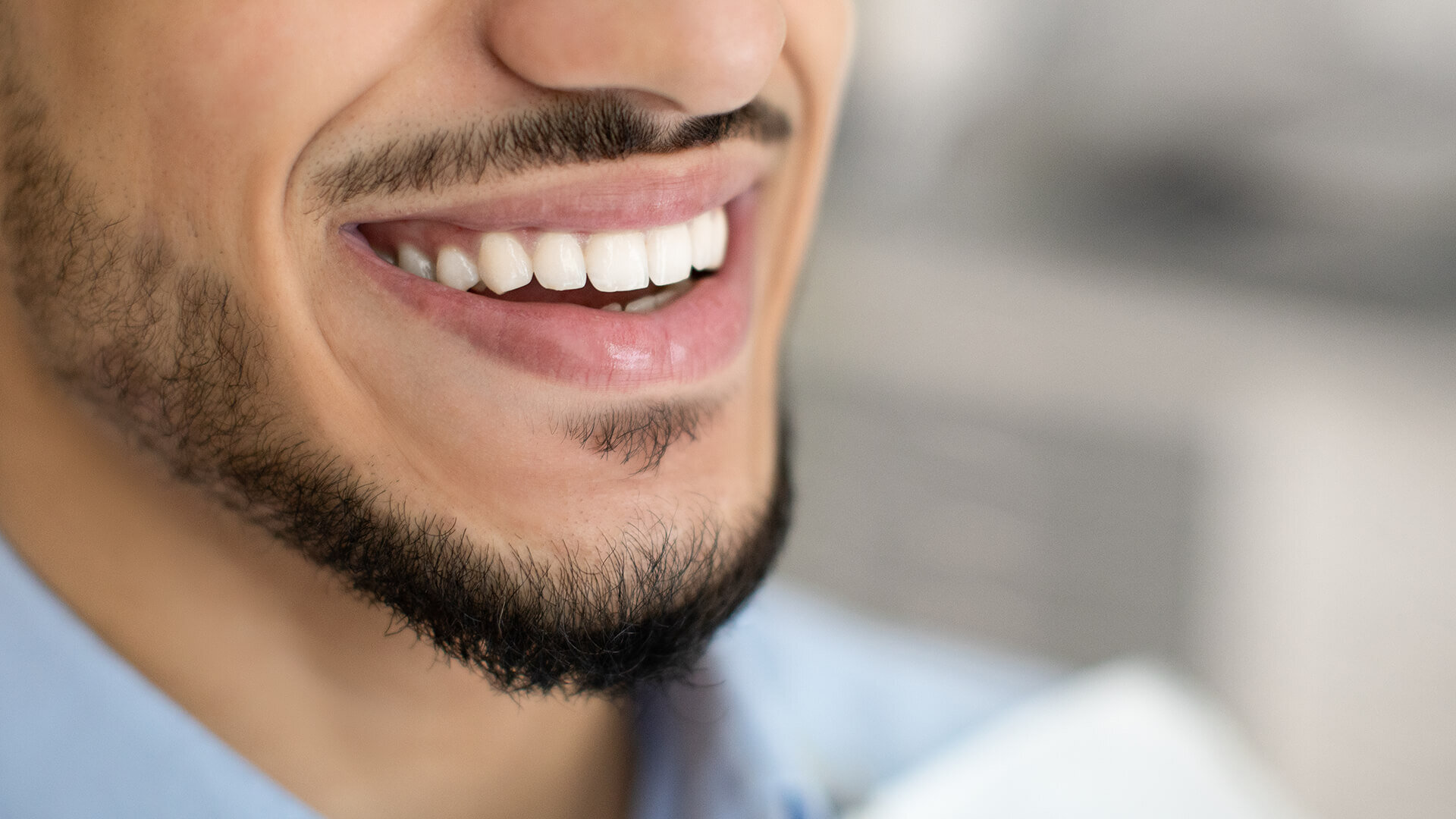 For more information about Zoom Teeth Whitening, or to find out if this treatment is right for you, please book an appointment at our Bankstown clinic by calling 02 8123 0183, or book online.
What to whiten your teeth at home?
70% off take-home teeth whitening
New dental patients can get a take-home teeth whitening kit for just $280 - that's 70% off the recommended retail price!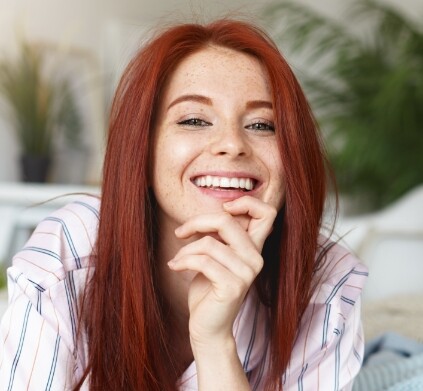 This offer includes a take-home whitening kit
Offer is subject to the clinical opinion of the dentist.
A dental check-up and clean must have occurred no less than 3 month prior to this appointment.
Take home whitening kits are not suitable for all patients due to individual mouth conditions.
If additional cleaning is required, this will incur extra costs.
If additional treatment is required, this will incur extra costs.
If additional x-rays are required, this will incur extra costs.
This standalone offer and cannot be redeemed for cash.
Advanced Health Medical & Dental Centre is a Medicare CDBS provider, and accepts all major health funds: