Custom Foot Orthotics for ONLY $499
Only for the first 50 people!
Upgrade your orthotics and get professionally fitted by one of our podiatrist!
Orthotics are specially designed shoe inserts that are used to treat numerous foot conditions. They come in a variety of different materials and features to address your particular foot problems. Orthotics can treat:
Plantar Fasciitis
Bunions
Knee pain
Flat feet
High arches
Bursitis
Neuroma
Injuries
Achilles Tendinopathy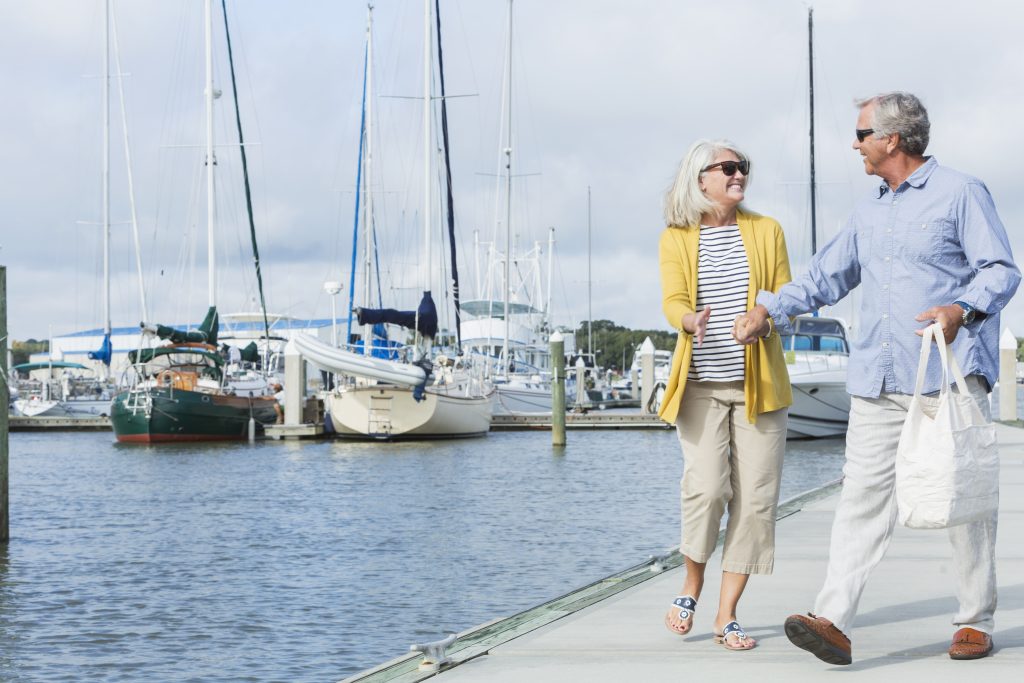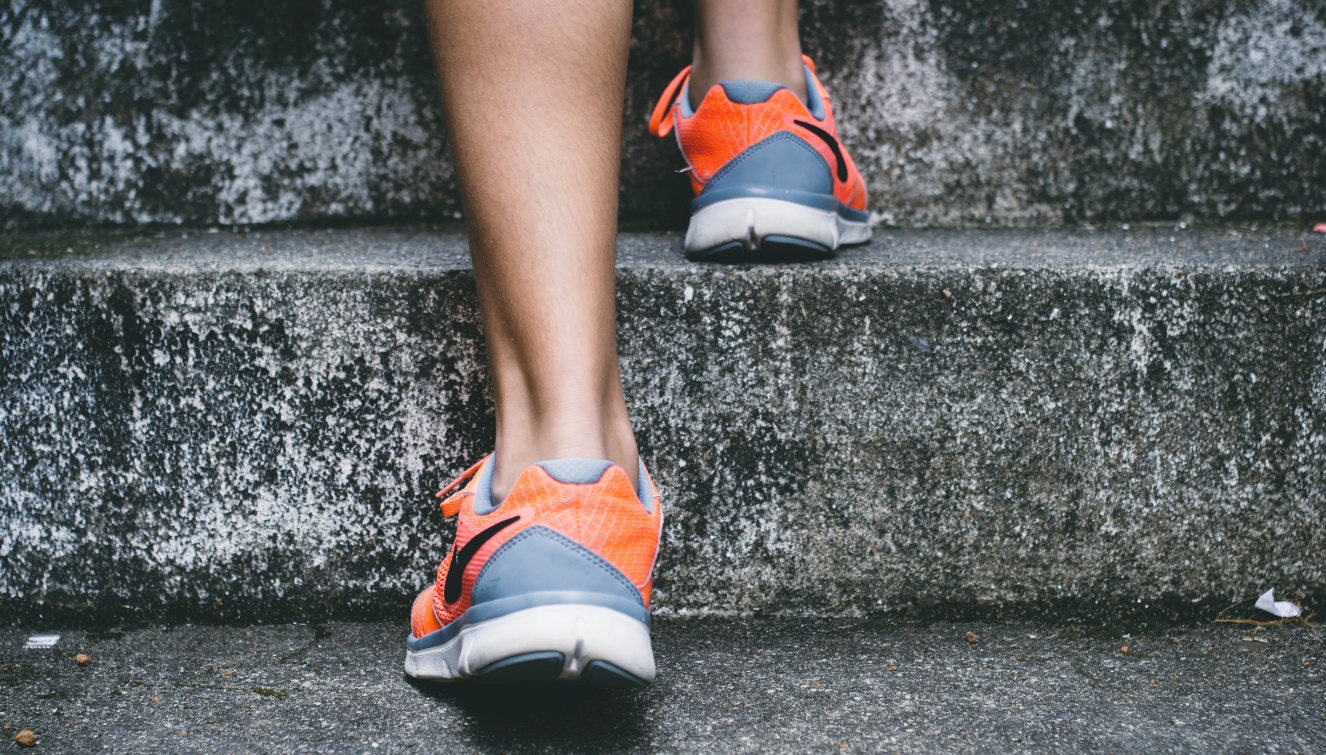 Podiatrist and your orthotics
Podiatrists is a medical professional devoted to foot care with training in foot anatomy, biomechanics and prescribing orthotics for therapy. Our podiatrists at Advanced Health Medical Centre, assess all our patients by examining their symptoms, footwear, and activity to prescribe orthotic therapy options if needed.
1. Assessment – Our podiatrists will complete a comprehensive foot assessment, review your medical history, and make a visual gait assessment.
2. Orthotic Selection – Next your podiatrist will provide recommendations to collaboratively decide which option will best treat your feet.
3. Orthotic Fitting – When ready, your new orthotics will be fitted into the footwear of your choice.
4. Review – After six-weeks you podiatrist will review the effectiveness of the orthotics, making modifications if needed.
Advanced Health Medical & Dental Centre is a Medicare CDBS provider, and accepts all major health funds: