BDS (JCU) BMS (Syd)
Bankstown Dentist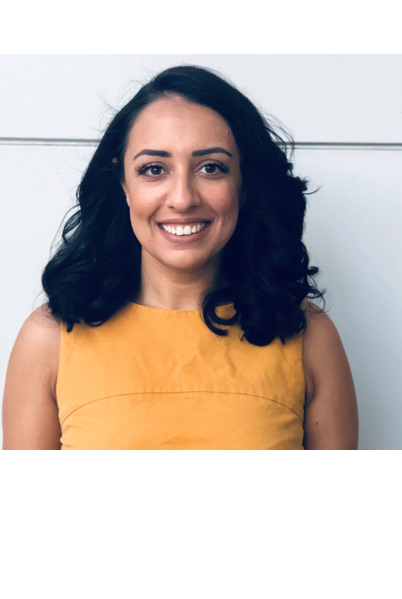 Originally from Sydney, Dr. Christina Gorgy is an experienced, hard-working and compassionate dentist.
Qualified with a Bachelor of Medical Science from the University of Sydney and a Bachelor of Dental Surgery from the James Cook University in Cairns, Dr. Gorgy practices dentistry with the utmost respect for her patients and their dental goals and desires. She aims to educate, treat and support each and every patient that walks through her doors. Dr. Gorgy has a repeating role as guest lecturer at hospitals throughout NSW.
Dr Christina Gorgy's areas of interest include orthodontics, cosmetic and restorative dentistry, and is excited to be part of Advanced Health Medical Centre's team of Bankstown dentists.
Away from work, Dr Gorgy is a bit of a foodie, and loves to prepare meals from around the world, travelling and teaching.