MBBS, University of Auckland
Bankstown Doctor, Bankstown General Practitioner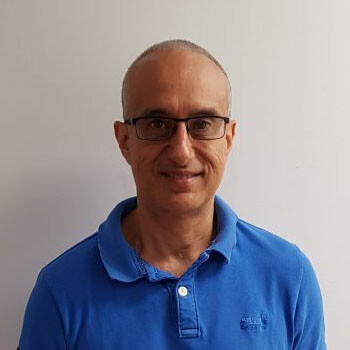 Dr Sunny Bains completed his medical degree in 1991 from the University in Auckland, New Zealand. He has over 25 years of experience in general practice.
Dr Sunny Bains has a strong passion for chronic disease management, Men's health, family health and child health.
A loving dad of 4 kids, Dr Bains enjoys playing golf, walking and going to the beach with his family, and watching his sons play soccer.