DSc (Physio)
Physiotherapist Bankstown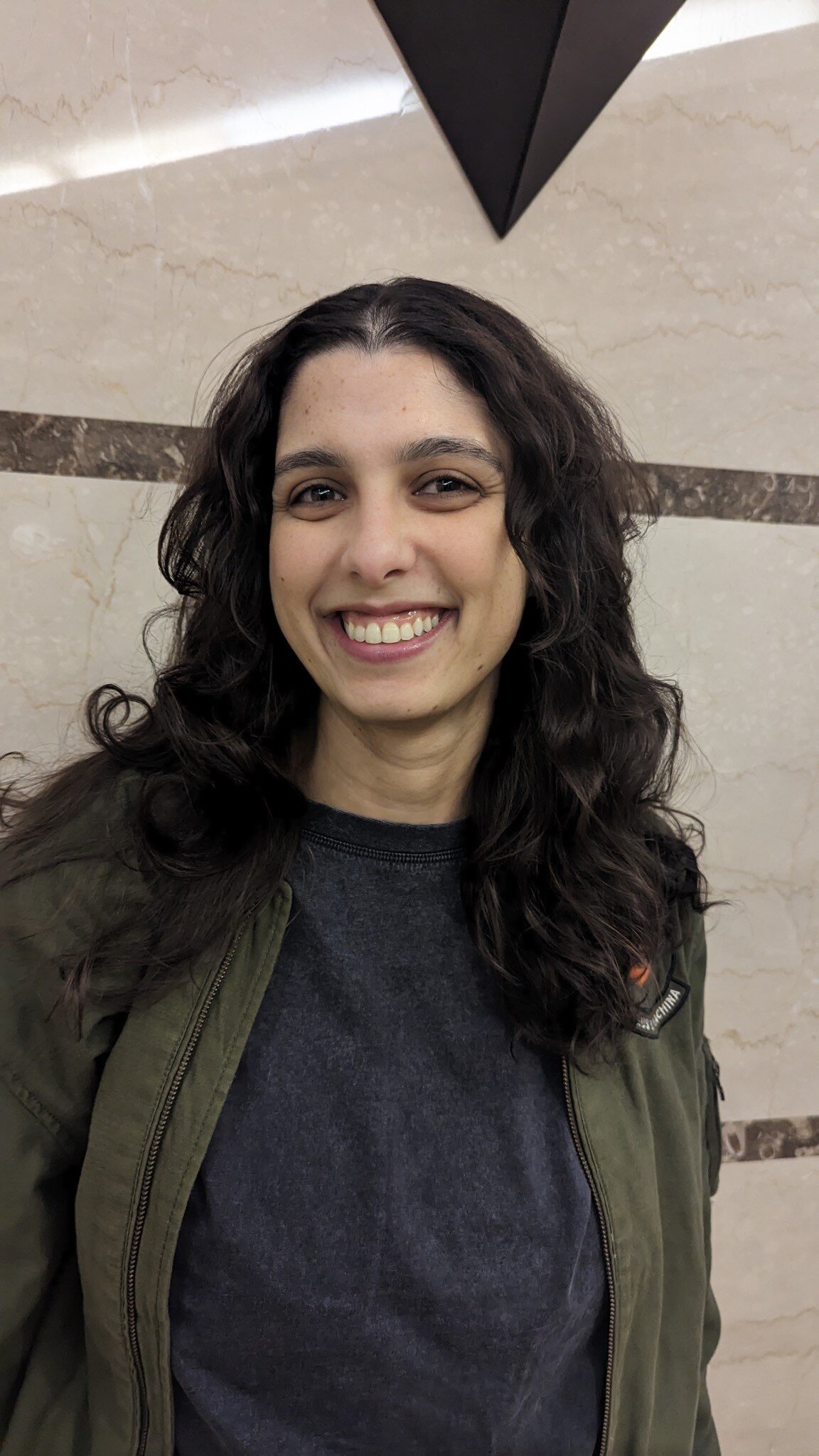 Sara Genday is a passionate physiotherapist with over 12 years of experience. Sara's aim is to empower her patients and aid them in their recovery and assist them in their journey towards their goals.
Working with all conditions including disabilities and injuries covering areas such as:
Musculoskeletal and Sports Physiotherapy
Women's Health Physiotherapy including pelvic floor assessment, treatment of painful sex, dilation therapy, pelvic pain, breastfeeding and lactation concerns.
WorkCover, CTP, NDIS
Children and Adolescent Physiotherapy including gynaecological Physiotherapy.
Neurological rehabilitation
Sara's techniques include comprehensive assessment, hands-on treatment, deep dry needling, and exercise prescription.
Qualifications
Bachelor of Applied Science (Physiotherapy) USyd
Master of Women's Health Medicine (Hon Excellence) UNSW