BPodMed(Hons)
Podiatrist Bankstown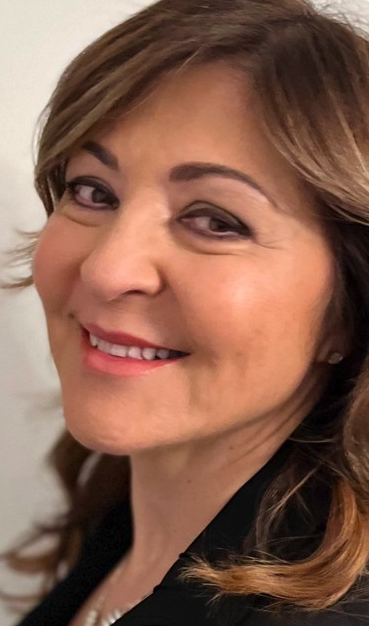 Irene completed a Bachelor of Podiatric Medicine (Honours) at Western Sydney University. Since graduating, she has passionately
pursued further education opportunities in order to provide up to date knowledge and skills to improve patient outcomes.
Irene is known for her empathetic and caring nature, attention to detail, and willingness to give each patient her complete attention and
time. Her main goals are to provide the highest quality of treatment to improve the patient's quality of life and to ensure each patient
understands their condition by providing education and advice.
Irene uses a holistic approach to achieve the correct diagnosis and management of a wide range of lower limb issues and has a keen
interest in diabetes, autoimmune and neurological conditions and how these affect the feet and lower limbs.
Irene enjoys providing a range of Podiatric related care including:
Diabetic foot care & assessment
Foot pain management
Dry needling
Orthotic foot alignment therapy
General nail & skin podiatric care (Callus, corns, fungal nails, athlete's foot, plantar warts and ingrown toenail management)