MBBS, FRACGP
Bankstown Doctor, Bankstown General Practitioner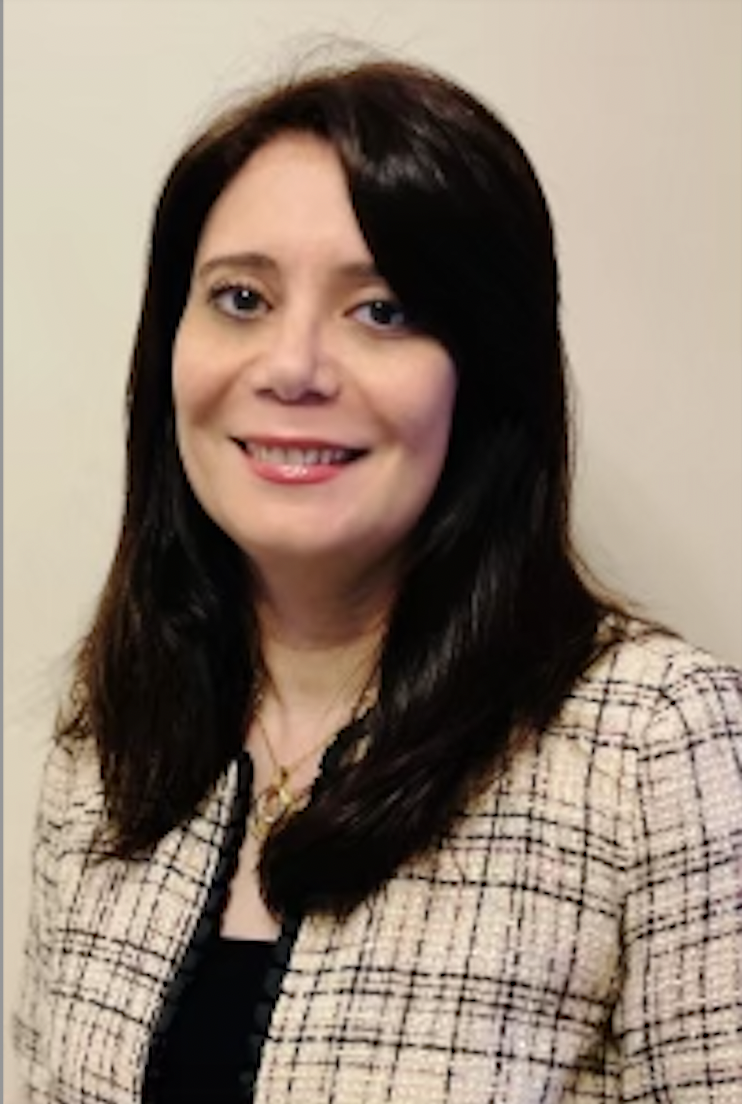 Dr Naglaa Shams is a Bankstown-based doctor who completed her local training as an intern at The Prince of Wales Hospital in Sydney, and Dr. Shams is a Fellow of the Royal Australian College of General Practice (FRACGP).
Since 2007, Dr Shams has been working full-time as a General Practitioner in rural and urban Medical Centres.
Dr Naglaa Shams teaches Medical students and is accredited for Antenatal Shared Care practitioner.
Dr Naglaa Shams joined Advanced Health Medical Centre's group of Arabic-speaking Bankstown doctors. Dr Shams is fluent in both Arabic and English.
Areas of Interest
Diabetes management
Women's health
Antenatal shared care
Chronic disease management