FRACGP
Bankstown Doctor, Bankstown General Practitioner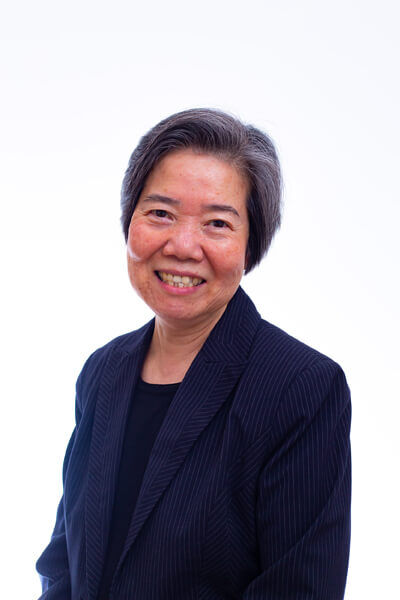 Dr Anh Mach has been servicing the Vietnamese community in Bankstown for many years.
Dr Mach completed her Medical degree at Sydney University and has a strong interest in paediatric health and diabetes management, and is excited to be part of Advanced Health Medical Centre's team of Bankstown doctors.
Dr Mach enjoys expanding her knowledge and mixing with fellow GPs at clinical meetings. During her time off, Dr Mach thoroughly enjoys cooking and baking as well as travelling the world.