MBBS (Syd)
Bankstown Doctor, Bankstown General Practitioner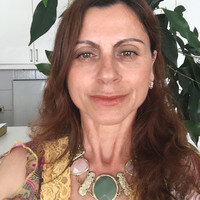 Dr Maria Bastas' professional interests include children's health, women's health, family planning, antenatal care, lifestyle medicine, screening and preventative medicine, mental health and work cover.
Dr Maria Bastas speaks fluent Greek, and is excited to be part of Advanced Health Medical Centre's team of Bankstown doctors.
Dr Maria Bastas prides herself in being an advocate for her patients, and providing holistic evidence based multidisciplinary care in her aim to achieve the best possible outcomes for her patients.