MBBS
Bankstown Doctor, Bankstown General Practitioner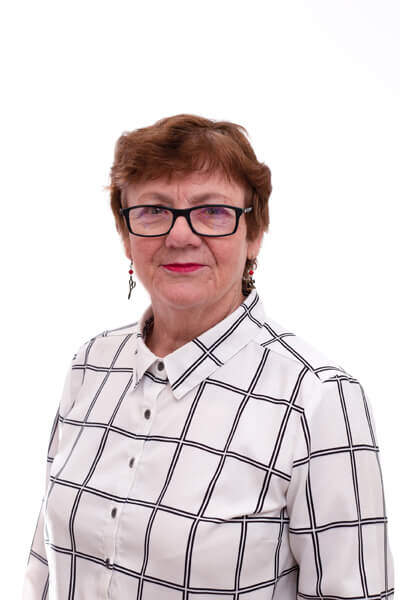 Dr Diane Phillpot is a very skilled and caring doctor, with a special interest in family and children's health, and is excited to be part of Advanced Health Medical Centre's team of Bankstown doctors.
A graduate from the University of Sydney, Dr Diane Phillpot is a caring and thorough medical practitioner with more than 20 years of experience.
When Dr Phillpot is not caring for our families, she spends her free time with her family, supporting the Swifts, and doing a little gardening.