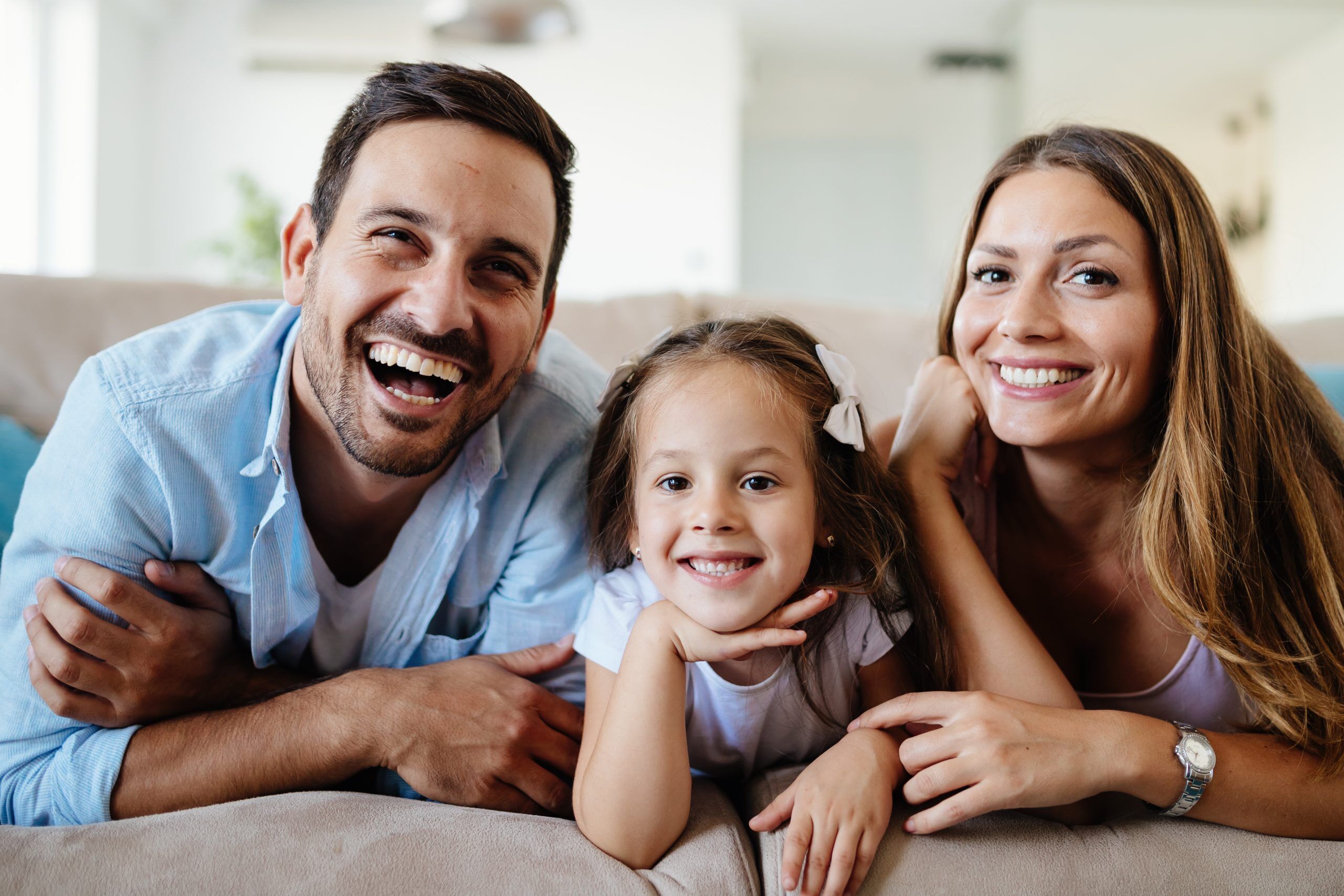 $0* or $149 dental check-up and clean
Advanced Health Medical Centre is offering new dental patients a check-up, clean and fluoride for:
$0 (No Gap) for patients with eligible health fund cover,
or
$149 to patients without health cover.
Advanced Health Medical Centre
Flinders Centre. Ground Floor
25 Restwell Street, Bankstown
02 8123 0183
Free patient parking
This offer covers a dental examination, scale and clean,

removal of plaque and fluoride.

If you have not seen your dentist in the last 12 months for a check-up and clean, the offer is subject to the dentist clinical opinion and may incur extra costs.

This offer does not apply to any 6 month check-ups.

Private health fund patients with available dental coverage will be able to claim this service directly through their fund.

If the promotional fee of $149 is not covered completely by your fund you will be required to pay the difference.

This standalone offer is available for a limited time and can not be redeemed for cash.

Note during your appointment the dentist may recommend other dental services or a follow-up appointment that may result in extra charges.
Advanced Health Medical & Dental Centre is a Medicare CDBS provider, and accepts all major health funds: